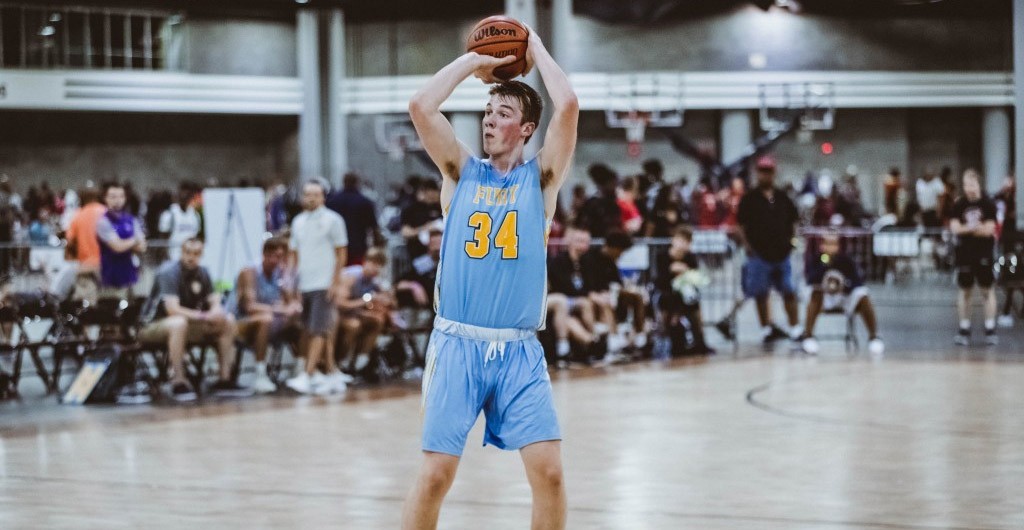 The Best of the South was the place to be for independent teams on the travel circuit. There were hundreds of college coaches 
Some of the best players from the Best of the South are hitting the road this weekend for visits. Minnesota Fury big man Jacob Hutson will make an official visit to Loyola in Chicago. The big man is one of the most coveted prospects in mid-major recruiting circles. 
After watching two his teammates commit over the weekend after their official visits, Team CP25 guard Michael Eads will be on the campus of Appalachian State. Will he do what Isaiah Adams did after Central Florida and Jordan Sears did after Gardner Webb and commit, too? 
Team Trezz stud wing Keishon Porter will take an official visit to Hampton. The North Carolina native was one of the most impressive on the biggest stage of the summer in downtown Atlanta for the Best of the South. Hampton has made him a priority and hope to make an impression this weekend during his official visit. 
Team Phoenix big man Alex Holt is taking a trip to Morehead State. The strong center was a player of priority for the Eagles in July as the coaching staff watched him closely at the Best of the South.
Big-time scorer Marshaun West will take a visit to Florida College this weekend. The guard for the Rock United Commanders is an impressive big wing who can put in the points.