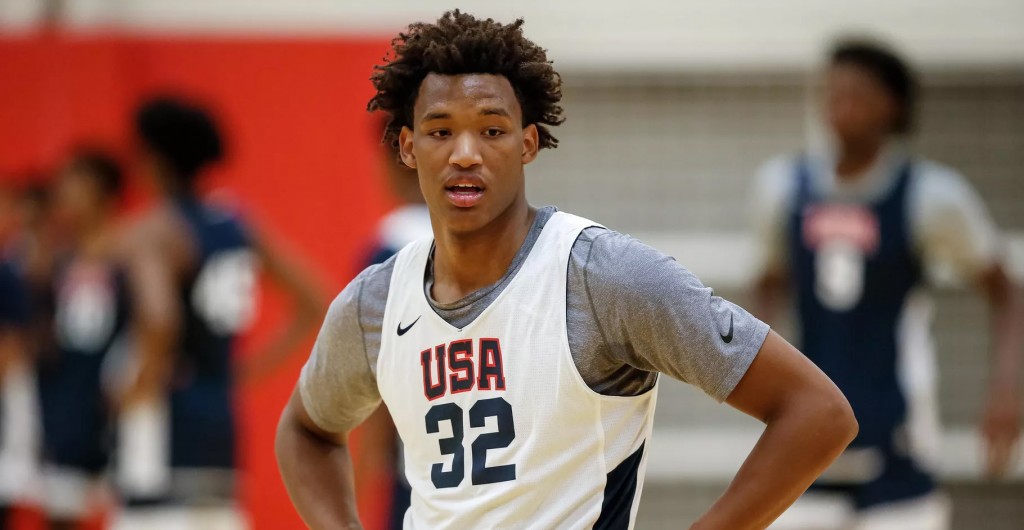 After four years of watching this class, HoopSeenNC's recruiting analyst Justin Byerly had a good feel for the talent that was in the HoopState overall. Here are the final rankings for the class of 2019. '
FINAL 2019 NORTH CAROLINA RANKINGS

At The Top 

Duke bound wing Wendell Moore of Cox Mill High School in Charlotte takes the number one spot in the final rankings. 

Moore does so much on the floor that nobody in North Carolina could compare to him. He can score at will, he rebounds, he defends and he has great size at the position. He is a winner, having won two NCHSAA 3-A state championships and he is North Carolina's lone McDonald's All-American. 

Coming in close to the top was Florida State bound Patrick Williams of West Charlotte High School who led his Lions to the state championship game this season. He is a guard in a forwards body. Standing 6-foot-8, Williams is a premier threat to score from the perimeter and has the size to score down low. 

Louisville bound guard Josh Nickleberry jumped back into the North Carolina rankings this season after spending a year at Oak Hill Academy in Virginia playing under famed coach Steve Smith. Nickelberry is one of the best scorers in the country. 

One new addition in the top 10 is Jalen Cone, the ultra-athletic guard made the announcement yesterday he would join the 2019 class and recently committed to Virginia Tech. 

Alabama signee Juwan Gary also jumped into the top-10 after transferring from Gray Collegiate in Columbia, South Carolina to Liberty Heights in Charlotte. 

Best of the Rest

A big jump in the rankings went to South Central High School point guard Shykeim Phillips who went from the mid-20's up tp number nine. He is undecided about his plans for next season but recently picked up an offer from UNC-Wilmington. He is one of the toughest guards I have seen in this class and is one of the top unsigned seniors in the region. 

Rutgers signee Daniel Lobach of Moravian Prep jumped into the rankings coming from unranked up to number 26 with his recent play for the powerhouse in Hickory, North Carolina. The 6-foot-7 Lobach is a skilled forward that can score.