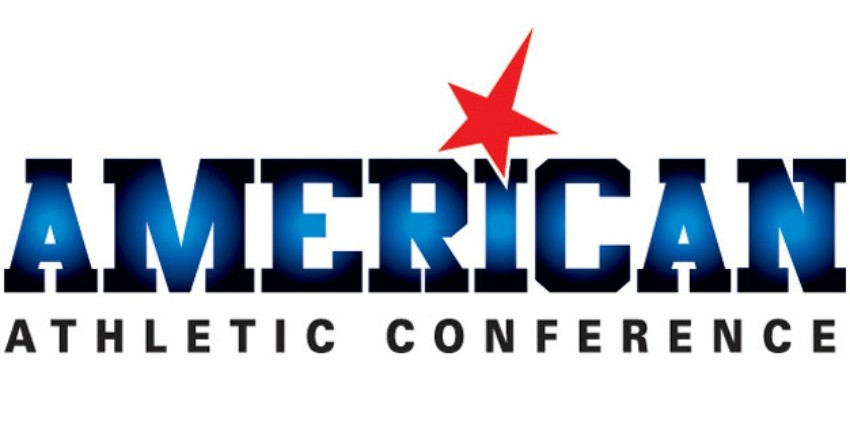 We all know who is going to be pretty good this college basketball season as the likes of Duke, Kentucky, Kansas, along with a slew of others will be in contention to cut down the nets in Phoenix in April. However, that success primarily comes back to the recruiting trail where, if you have the goods on the floor, chances are that winning a good number of games is in your favor.
Now that there is less than two months until the early signing period, we will begin to look ahead and take a brief snapshot at some of the top conferences across the nation. This time around, the American Athletic Conference gets the spotlight. The newly created conference has received great success in recent years where nothing is out of the norm early on within the 2017 class rankings.
At the time being, four programs from the conference have yet to have received a commitment from a member of the 2017 class and only three programs boast more than one verbal. One would expect for the usual schools like Temple, SMU, Memphis, Cincinnati, and more importantly, UConn, to sit atop of the class once things are said and done with. While the likes of Temple, SMU, Memphis, and Cincinnati are just getting started, the Huskies are already firmly in the mix with a top-25 class nationally.
UConn zeroed in on Makai Ashton-Langford a few years back and after sticking to the process, the top-60 guard rewarded the Huskies by committing to Kevin Ollie's squad a few weeks ago. Joining him is Josh Carlton, a cusp top-125 recruit and someone that should fit in seamlessly in Storrs. A space eating big man that cleans his area on the glass, Carlton and Ashton-Langford create a solid one-two punch early on for the Huskies as they sit atop of the class at the time being.
Still with less than two months to go before the early signing period, it would seem as if UConn has a very strong chance at finishing at the number one spot within the AAC. Sure, Houston, Memphis, and Cincinnati are involved with a plethora of others that could supplant the Huskies but as far as we can see, the chances of UConn not finishing as the best class within the conference is very, very slim.
Houston has already landed two commits including Fabian White, a high upside forward that should blossom under the tutelage Kelvin Sampson. Cincinnati has a great piece in sharpshooter Trevor Moore, someone that should pair nicely alongside potential sophomore breakout Jacob Evans. However, the Huskies remain involved with a few other top-125 recruits with the likes of Kris Wilkes, Tyler Polley, and David Beatty and chances are, they land at least one of the three, cementing Kevin Ollie's crew as the top class within the American Athletic. 
TOP CLASS TODAY: UCONN
CHANCES OF FINISHING FIRST: 90%
TOP PREDICTED CLASS FOLLOWING EARLY SIGNING PERIOD: UCONN
TOP CONFERENCE COMMIT: Makai Ashton-Langford – RANKING: 53
PROJECTED FINAL THREE:
1 – UCONN
2 – HOUSTON
3 - CINCINNATI