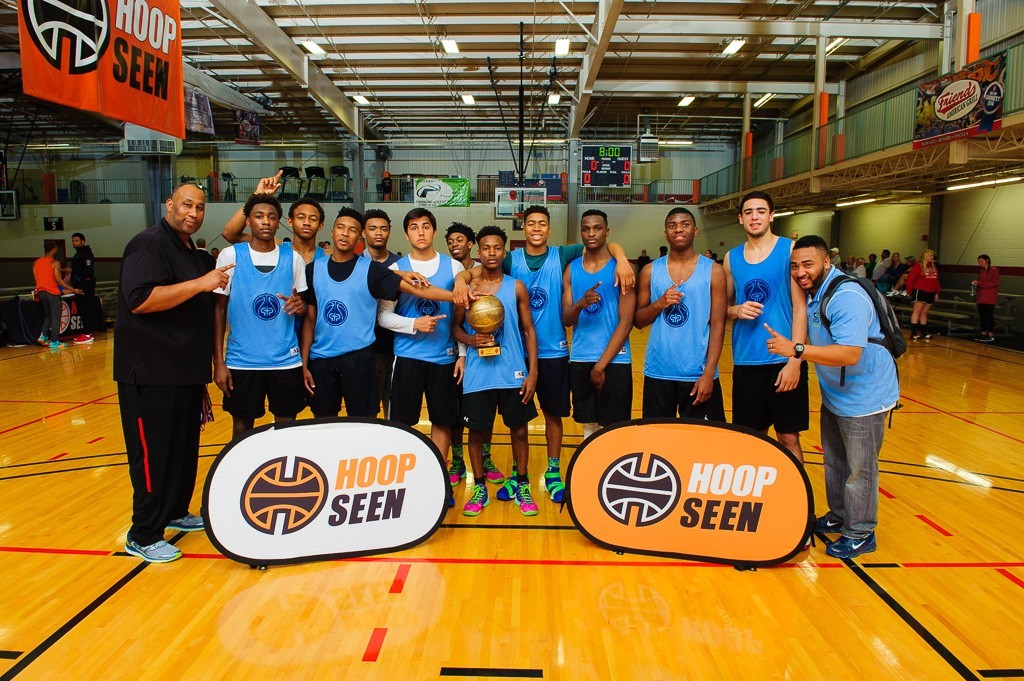 Throughout the entire Georgia Cup season, we saw the 17 and under division field change from week to week. Each circuit stop brought new challengers to the oldest division and the journey to the end was chalked full of great competition and interesting storylines. 
Every champion this season earned their championship cup. Nothing was easy at the 17 and under level. 
There were five teams that finished the season with just one loss - Champion's Chance (5-1), Heat Check (5-1), Georgia Hornets (3-1), North Georgia Elite (3-1) and Team EAT (3-1). 
The two God's Property teams combined for a 14-5 record on the year. 
Kingdom Elite Warriors may have missed out on the championships but the program racked up the most wins in the age group for the season - eight to be exact.
Active Elite was a program that finished the season much stronger than they started. The Atlanta Warriors finished their terrific three-year run in the Georgia Cup with a 5-3 record over the course of three circuit stops. 
ALL GEORGIA CUP TEAM
| | |
| --- | --- |
| Adrian Cohen | Active Elite |
|   |   |
| Jalen Lovett | Atlanta Tapout |
| Austin Deckard | Atlanta Timberwolves |
| Andrew Melms | Atlanta Warriors |
| Tae Hardy | Champion's Chance |
| Gary Bishop | Dacula/God's Property |
| Arealious Copeland | Elite Playmakers |
| Lorenzo Fennell | Georgia Hornets |
| JaQuan Morris | God's Property Rice |
| Kadarius Harper | Kingdom Elite |
| Hank Blain | Reach Higher Kings |
| Shamar Barrett | Sports Academy Sports |
| Zach Pina | Heat Check |
GEORGIA CUP WINNERS 
I: God's Property Rice
II: Georgia Hornets 
III: Champions Chance 
IV: Heat Check 
Finals: Dacula