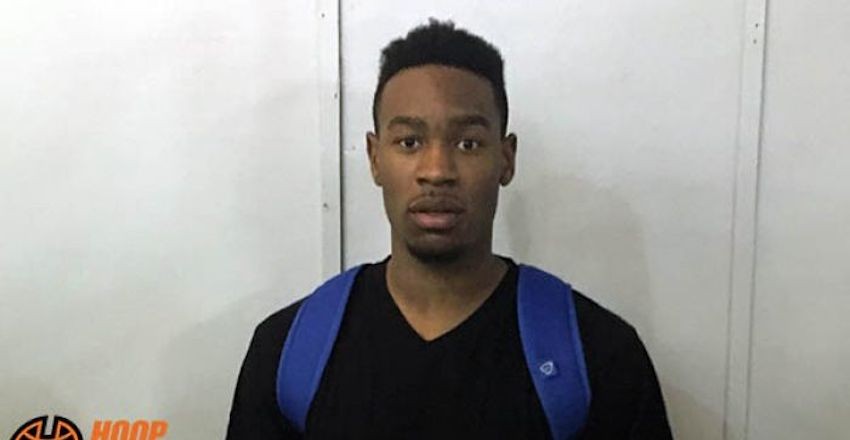 North Cobb Christian vs. Stratford Academy. This is the second time these two teams have matched up this year, the first with North Cobb Christian coming out on top in Kennesaw. This game will also be in Kennesaw, at Kennesaw State. Stratford Academy and guards Quintez Cephus and O'Showen Williams along with forward Nate Brooks will be looking to have a different result this time around. Demiere Brown and Will Crumly form one of the better forward duos around, and they can certainly carry North Cobb Christian to the semifnals.
BEST PLAYER MATCH-UP: Greg Couson vs. Ahmad Rand. These two big men will face off with one another as Wilkinson County meets Lincoln County. Lincoln's Ahmad Rand has had an eye-opening season, becoming one of the state's better shot blockers and above the rim finishers. For Wilkinson, Couson is a force on the block and is hard to keep out of the paint with his size and strength. This will be a key match-up in deciding a winner in this game.
WHAT WE LEARNED IN FIRST ROUND: The favorites have pretty much-reigned supreme. There were not a whole lot of upsets in the first rounds of the public and private brackets. Will that trend continue? We will see. But, one thing is for certain: all of these teams will be fighting hard to make it to Macon.
STORYLINES
Can anyone beat Greenforest? Other than one slip up on MLK Day Weekend, these guys have been a well-oiled machine all year long. They have not had a lot close games this season and have been on the winning side of a lot of blowouts. They are certainly the favorites on the private side of the brackets, but they will still have to earn it.
Who is the favorite on the public side? Treutlan is the top-seeded team in the playoffs; however, there are a number of teams that could still win the public crown. Wilkinson County is a perennial contender, Calhoun County is the reigning champion, and Lincoln County, Turner County, Taylor County, and Hancock Central all have a chance to make a run to Macon.
Kobi Simmons has a chance to become one of the best winners that Georgia has seen in recent memory. If he can carry Saint Francis to another title, it would make three in a row for the Knights. Not many players and teams can claim three state championships in a row.
FINAL FOUR PICKS
CW Private: Greenforest, Stratford Academy, Whitefield Academy, Saint Francis
CW Public: Treutlan, Wilkinson County, Turner County, Taylor County
JY Public: Greenforest, Stratford, Whitefield, St. Francis 
JY Private: Treutlan, Wilkinson County, Turner County, Hancock Central