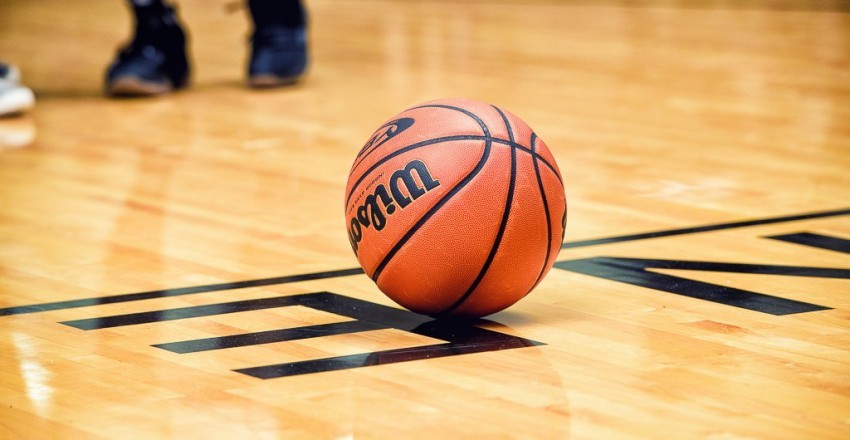 As the old college basketball saying goes, "You can't teach 7-foot." That can never be truer with the Patrick Wessler out of Combine Academy in Lincolnton, North Carolina. 
The 7-foot, class of 2022 center has been having a phenomenal travel season with CC Elite. The old-school big man has showed he can change shot selection, he can score over either shoulder in the post and has a soft-touch around the rim. 
At Combine, Wessler is playing under former NBA and North Carolina standout Jeff McInnis and playing a national schedule. 
This past week has been a roller-coaster for Wessler on the recruiting end. He was recently offered by Southern California, NC State and Ohio State. His offer list now consists of Wake Forest, Elon, Charlotte, Creighton, East Carolina, Ole Miss, Virginia Tech, Providence, Iowa and Coastal Carolina. 
Regarding the offer from in-state NC State, Wessler said, "I'm really excited about the offer, the visit was great and I had a fantastic time meeting with Coach Keatts and the rest of the staff. I'm really looking forward to further developing our relationship"