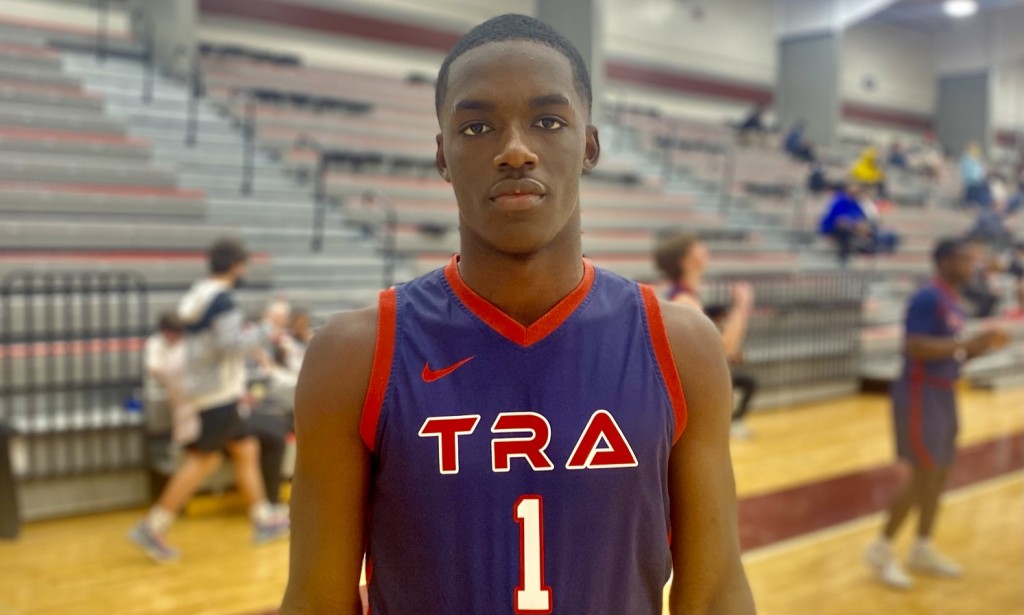 Tyler Byrd flew out the nest this year and soared high in the sky for amazing dunks. A year ago as the pandemic hit, that may not have been the case.
Byrd transferred from Memphis Central High School due to the pandemic because Memphis Shelby County schools canceled the basketball season. So, Byrd had to find a new home. He found it in Tipton Rosemark High School, where he averaged a double- double for the year. Byrd averaged 19 points per game and 12 rebounds per game from the shooting guard position. Byrd stands 6-foot-3 with a solid frame that is college basketball ready.

Byrd is a great defender that loves to block shots. He uses his athleticism to put opponents shots on the back board. The last high school game of his junior  year during this year's state championship run. Byrd had 36 points and 12 rebounds. He showcased his ability on the big stage. He opened many eyes with his jaw dropping dunks. The Division II Single A guard made the all tournament team with his monster performance.

The Georgetown Hoyas have let the Class of 2022 standout know they will be keeping in touch. His recruitment will be picking up as the summer will soon be approaching. Byrd will play for Team Thad on the summer circuit. The areas of his game he  will be looking to work on, will be ball handling, and being more of a knockdown shooter.