One on one with Keith Robbins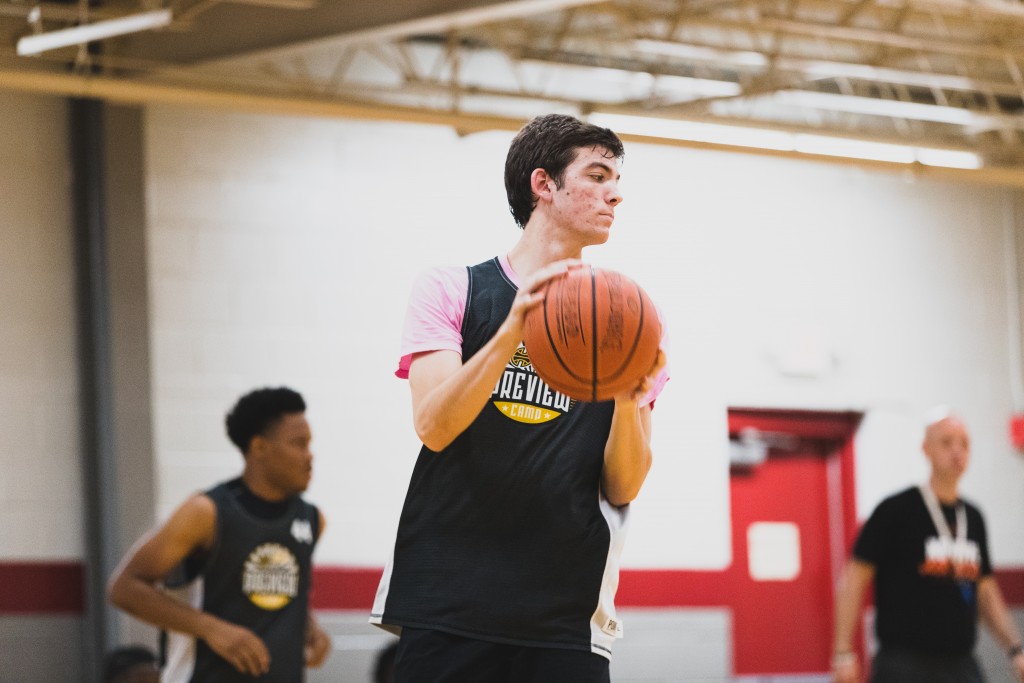 Keith Robbins was named a top performer at our Fall Preview II camp. We caught up with him to discuss the programs that are involved. 
Saint Francis guard Keith Robbins on his camp experience and the program's in touch pic.twitter.com/PCFN6A56d6
Regional All Access Pass
Subscribe to one of HoopSeen's Regional Passes and get access to all premium articles and player rankings in your area!
SAVE 30% on membership between now and the end of the year. Use code hoopseen30 at checkout!
Already a subscriber? Log In
Upcoming Events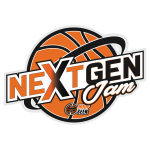 Dates
February 13 – 14, 2021
Venue
Suwanee Sports Academy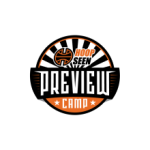 Venue
Woodward Academy Athletic Complex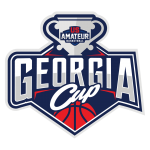 Dates
March 19 – 21, 2021
Venue
Suwanee Sports Academy