Hello 5-star status? Three risers from the loaded Border League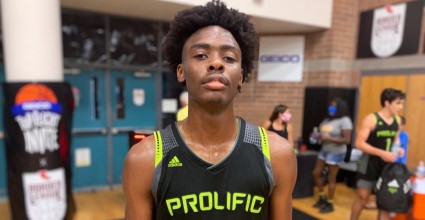 The Border League was loaded with talent and the big stage provided an opportunity for a number of players to challenge the narrative. These three guys made me think about their current standing within their resepctive classes and their national rating. Let's dive into it. 
Regional All Access Pass
Subscribe to one of HoopSeen's Regional Passes and get access to all premium articles and player rankings in your area!
SAVE 30% on membership between now and the end of the year. Use code hoopseen30 at checkout!
Already a subscriber? Log In
Upcoming Events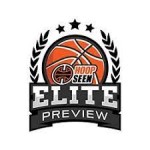 Venue
Suwanee Sports Academy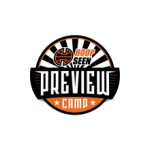 Venue
Suwanee Sports Academy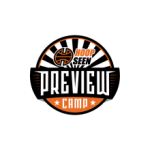 Venue
Suwanee Sports Academy
Who
Girls 6th-12th grades