Get ready for the Shaedon Sharpe national rise in the 2022 class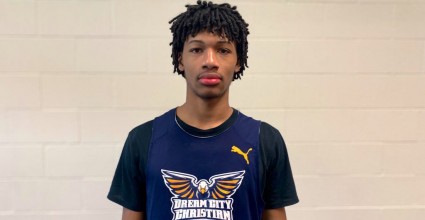 Let's talk about Shadeon Sharpe for a second. Because if you were at the Great Western Classic in American Fork, Utah, you heard plenty of conversation. 
Sharpe was one of the most impressive players in attendance in the loaded event tucked away next to the mountains for this fall October weekend. 
Regional All Access Pass
Subscribe to one of HoopSeen's Regional Passes and get access to all premium articles and player rankings in your area!
SAVE 30% on membership between now and the end of the year. Use code hoopseen30 at checkout!
Already a subscriber? Log In
Upcoming Events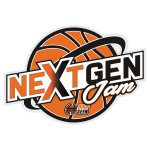 Dates
February 19 – 20, 2022
Venue
Suwanee Sports Academy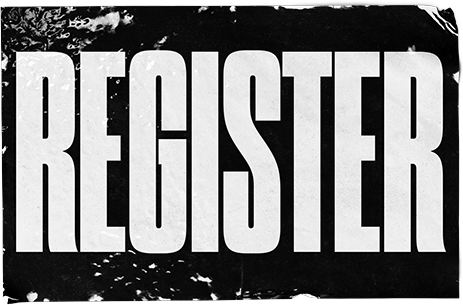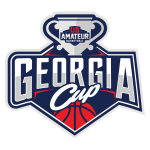 Dates
March 18 – 20, 2022
Venue
Suwanee Sports Academy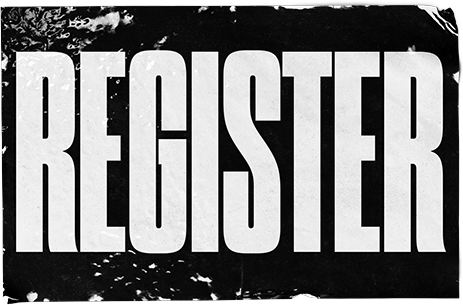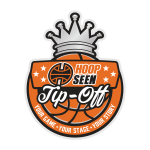 Dates
March 25 – 27, 2022
Venue
Suwanee Sports Academy