Georgia Fall Preview Spotlight: 2022 G Jameel Rideout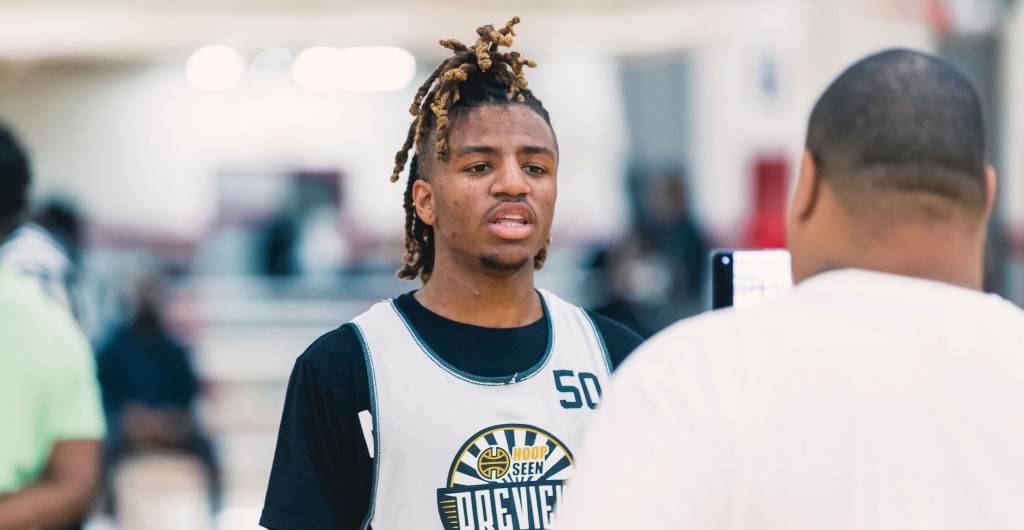 Discovery (GA) guard Jameel Rideout was one of the top performers at the Georgia Fall Preview Camp I last weekend. We caught up with him to talk about last season and what is in store for him moving forward. 
Rideout was one of the top story stories at the camp. 
Discovery guard Jameel Rideout on lessons learned from his final four run, looking ahead to his junior season and all things recruiting pic.twitter.com/l1fxc48gtE
Regional All Access Pass
Subscribe to one of HoopSeen's Regional Passes and get access to all premium articles and player rankings in your area!
SAVE 30% on membership between now and the end of the year. Use code hoopseen30 at checkout!
Already a subscriber? Log In
Upcoming Events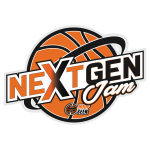 Dates
February 13 – 15, 2021
Venue
Suwanee Sports Academy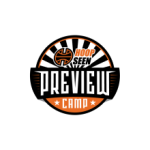 Venue
Woodward Academy Athletic Complex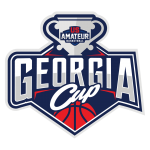 Dates
March 19 – 21, 2021
Venue
Suwanee Sports Academy