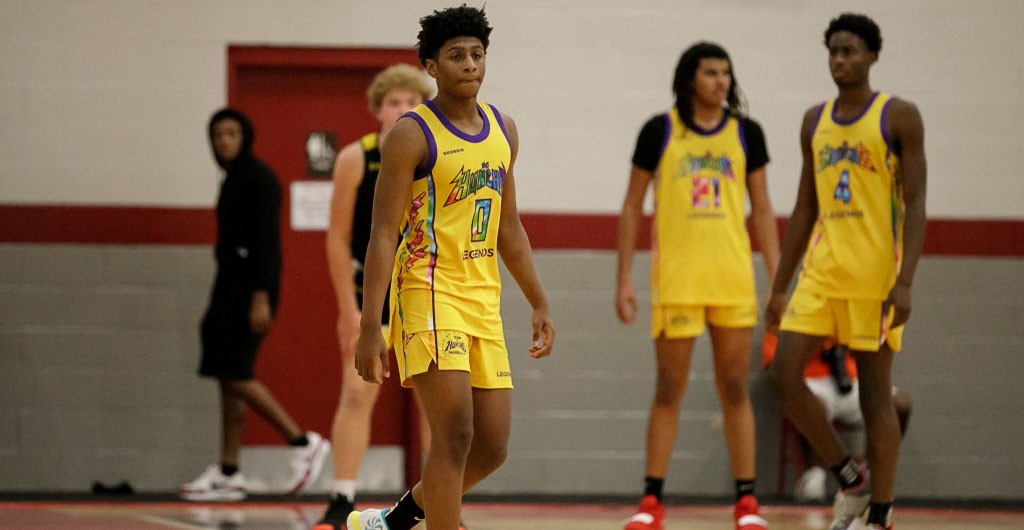 Shot-makers will always shine in hoops. No matter the level, no matter the stage, guys who can knock down shots will always find a way to be on the floor in clutch situations. That's certainly the case for Andrew McConnell of Lanier (GA) HS/Team Huncho. 

The class of 2021 guard is one of the best knockdown shooters there is in the Peach State. His scoring touch from the wing was one of the most impressive offensive weapons we saw during the summer. 
We value his skill so much, McConnell checks in at No. 13 overall in our HoopSeen Georgia senior rankings. 
A number of schools have already offered him a scholarship. McConnell said he holds scholarships from Charleston Southern, East Tennessee, Florida International, Kennesaw State, Jacksonville, James Madison, Louisiana, Presbyterian, Rhode Island, Siena, Stetson and UNC Greensboro. 
He's been to Kennesaw State already for a visit and there are plans to visit Charleston Southern, UNC Greensboro and James Madison. McConnell added that he is "still working on plans to visit schools that aren't as close." 
Suffice it to say, McConnell is one of the most popular mid-level guards in the South's 2021 class. His value shined through with the talented Team Huncho squad during the 2020 travel season. 
With Sion James now at Tulane, the leadership role now falls on McConnell, who is in store for an all-state level senior year at Lanier High School.