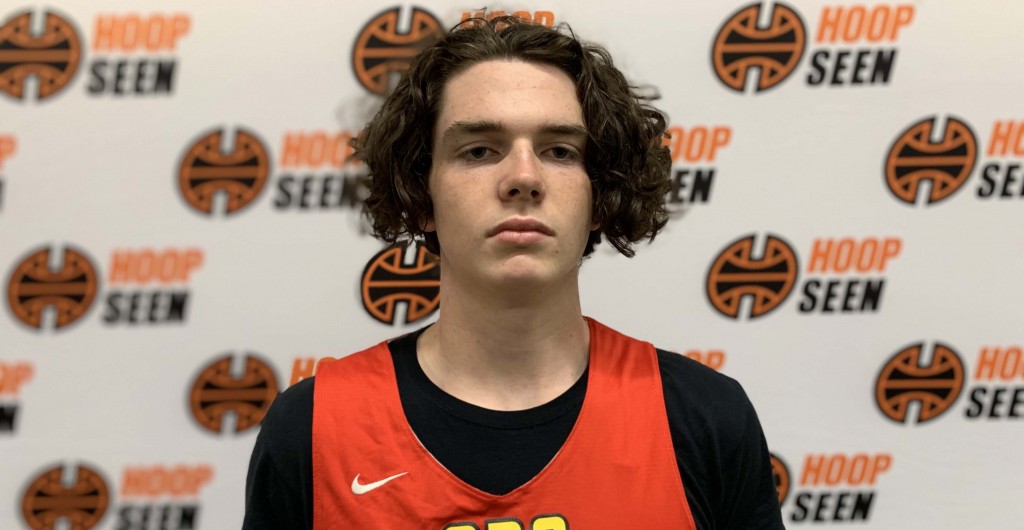 Among the college coaches and the connectors, Ian Schieffelin is a trending player in the Peach State during this long, strange recruiting season of uncertainty. The big man from Grayson (GA) High School is a good mixture of grunt work inside as a rebounder, shot-blocker and energy-giver with face-up skill. 
His game has drawn the attention of schools from all levels. 
Schieffelin said he hold offers from Appalachian State, Boston, Charlotte, Charleston, Dayton, Elon, Georgia State, James Madison, Mercer, Richmond and Winthrop. He also said he has also been hearing from East Carolina, Georgia, Iona and UAB. 
There aren't that many big men that have generated quite the buzz behind the scenes than Schieffelin. The intrigue is there, no doubt about it. That's what makes his recruitment so interesting. Will the interested schools move into the offer zone? And will the teams that offered early benefit from their early recognition? 
With so many great options out there to choose from, and likely more to come, what will be the separating factor for Schieffelin when he looks to trim his active list down? 
"Probably just where i fit in their style of play best and where I can come in and make an impact for the team," he said.