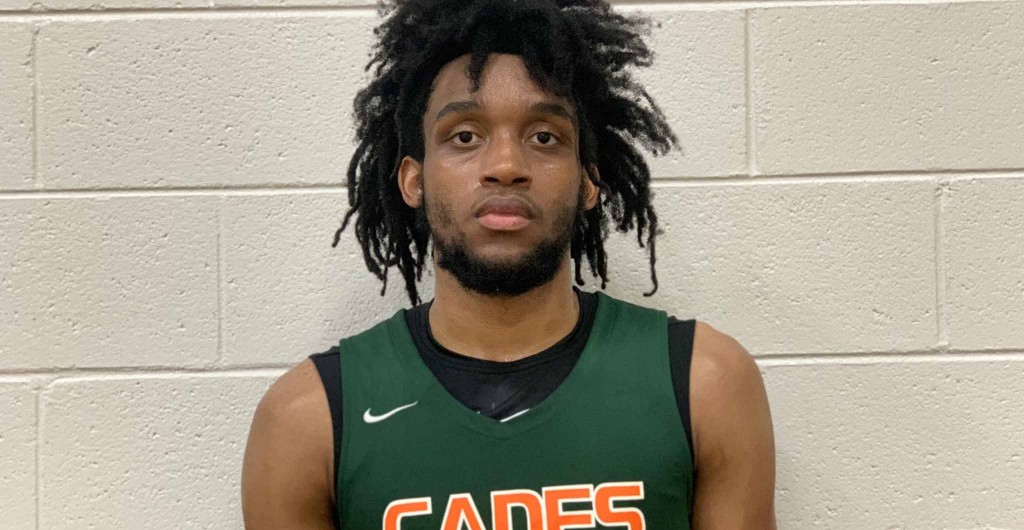 Perry Robinson IV is a flat-out rim runner. Originally a 2020 prospect, Robinson made the decision to reclassify to 2021 due to the conflicts that COVID-19 has caused as far as being able to weigh his options out pertaining to his recruitment. 
It does not take long to spot Robinson out as a college prospect while watching him play. He has great size at 6-foot-7 and runs the floor fluidly. He led the Georgia Canes to a 2-0 day including a 25-point performance vs Inspire Atlanta. He is extremely versatile with a high motor. He can score in the post as well as break you down on the perimeter and knock down outside shots. 
"I feel like I am versatile and can do a little of everything," Robinson said. 
During the pandemic, Robinson has continued training to stay ready for when he got his chance to play in front of college coaches.
"I'm in the gym Monday through Friday just working and getting better," Robinson said. "I'm been ready to compete and show the college coaches my talent." 
The work he has been putting in shows. He looks to be in great shape and his jumper looked smooth. He finished well through contact and went after every single board. With the combination of his size and scoring ability, Robinson is a force to be reckoned with
Robinson currently holds offers from Columbus State, Lander University, and Alabama A&M. He has recently received interest from the likes of UCF, FAU, St. Johns, DePaul and Western Kentucky. Look for his recruitment to pick up in the upcoming months.