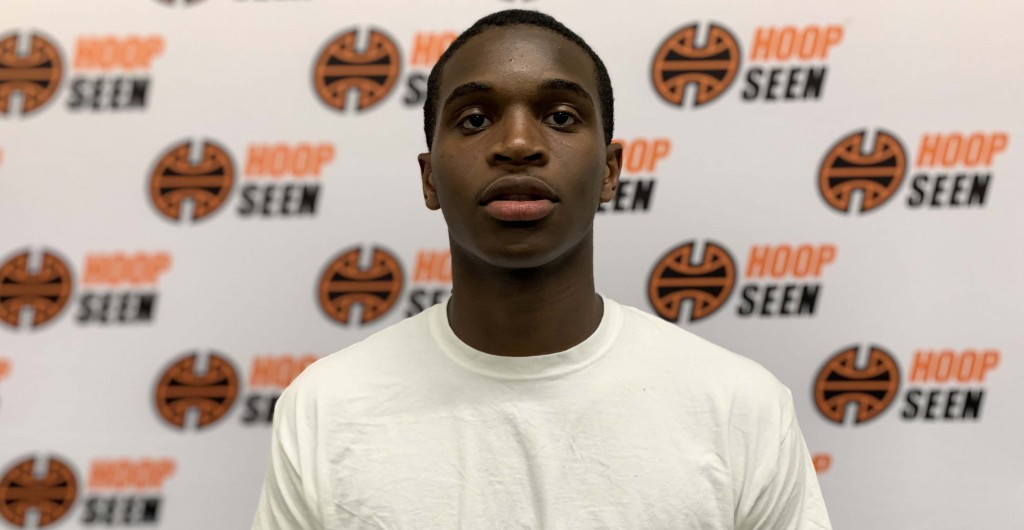 Ezra Ausar has seen his game trending in the right direction as we've returned to some form of travel basketball. The 6-foot-7 forward shined for the Atlanta Xpress from both forward positions over the course of two weekends. 
Ausar said he's heard from Appalachian State, Auburn, Charleston, Cornell, Elon, Francis Marion, Florida State, Georgia, Grambling, Howard, James Madison, Tennessee State and Texas Permian Basin. 
He's become one of the trending players from the state of Georgia this summer. His non-stop motor allowed him to be a match-up problem inside and out. You'll see his versatility in the quick video package from Courtside Films down below. 
An AP level student, Ausar should see a wide variety of schools jump into the mix for him moving forward. Shiloh High School is no stranger having and developing hard-playing college prospects and his role should be increased even more going into the winter season. Keep an eye on him. 
Ezra Ausar highlights from Tip-Off Classic with Atlanta Xpress! @_ezraausar15 @AtlXpress @thetipoffclassi pic.twitter.com/FA2IZfBTQe

— Courtside Films (@CourtsideFilms) July 7, 2020