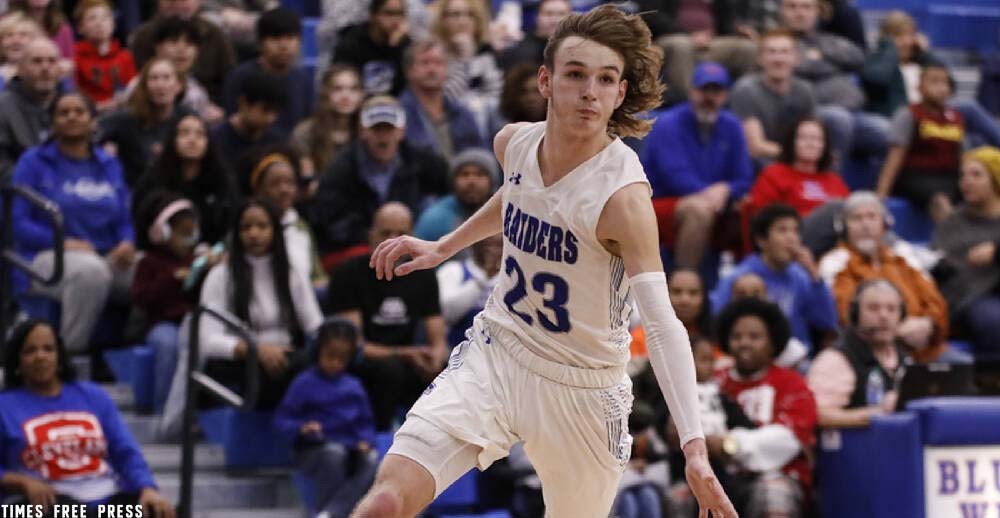 Cleveland (TN) guard Kley McGowan is easy to spot when you walk into a gym. The hair gets you right away. Hard to miss it. It is hockey hair level good. There's no denying that. 
But then the three-pointers start to fly. Off the catch, off the bounce, in rhythm and in the clutch, McGowan has proven himself as a deadly three-point sniper. That proficiency will catch your attention and then make you remember. 
College coaches know him well and after more schools see him with the Tennessee Tigers on the travel circuit, more will know him even better. The 3.5 grade point average student will be a player we will be watching closely when the NCAA Live Period events come around. 
McGowan currently holds an offer from Stetson. He has interest from a wide variety of schools, including Army, Butler, Charleston, Chattanooga, Furman, Gardner-Webb, Kent State, Lipscomb, Mercer, Miami (OH), Pacific, Samford and VMI. 
Catch him in action: