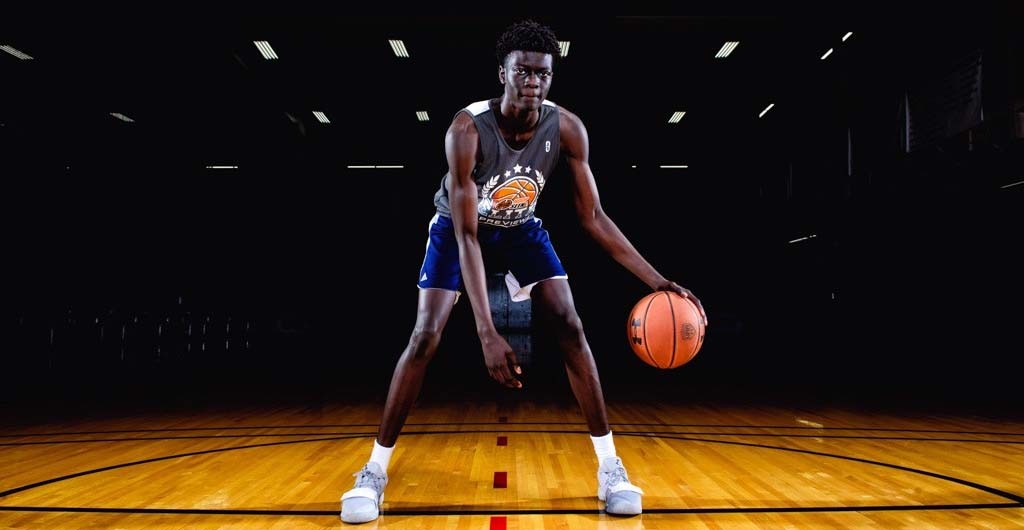 Kok Yat is one of Georgia's top players in the class of 2022. The 6-foot-8 forward from Norcross (GA) has an offer sheet to justify such a statement. 
Georgia Tech and Wake Forest offered the multi-positional prospect this week. College coaches were allowed to contact prospects from the class of 2022 officially this week. The ACC programs join the likes of Arizona State, Auburn, Boston College, DePaul, Georgia, Kansas, New Mexico, Oklahoma State and TCU that have offered Yat. 
He's also hearing from Alabama, Arizona, Creighton, Florida State, Kentucky, LSU, Marquette, Oregon, Texas Tech and USC. 
Yat is a developing prospect with a ceiling that is hard to rival in his class nationally. He gained great experience on a talented Norcross team, playing alongside his cousin Auburn-bound JT Thor. Yat will play travel ball with West Virginia based ITPS Wildcats. 
Yat was one of the premier prospects at our Elite Preview camp in the fall of 2019.