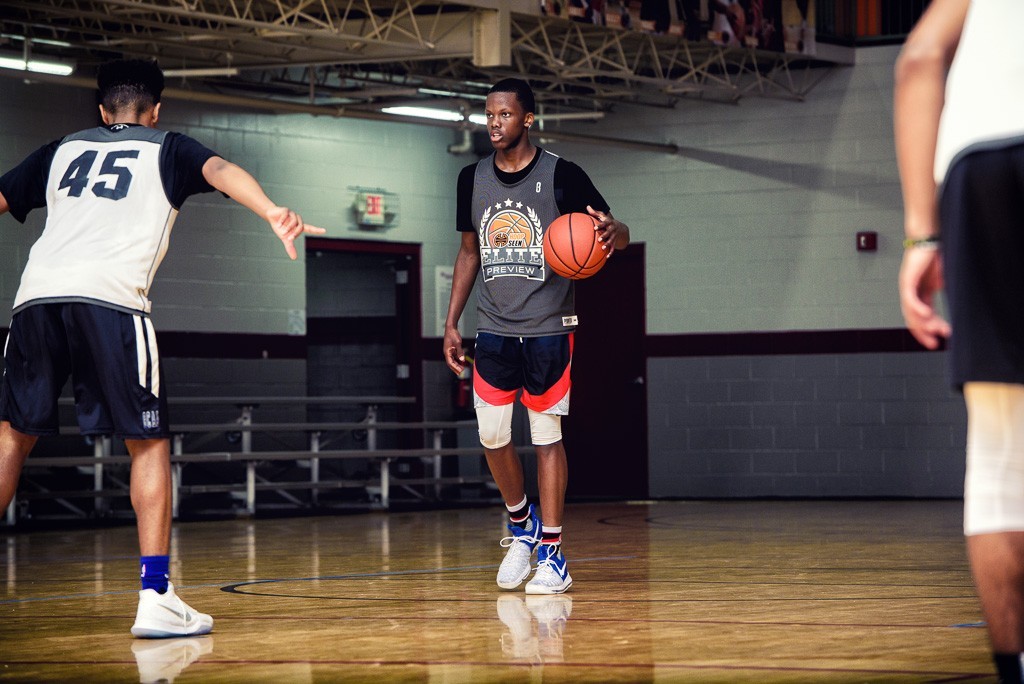 After a state championship run with Pace Academy, HoopSeen caught up with starting point guard Madison Durr to get a recruitment update. Since the start of his junior season, Durr has seen his recruitment pick up as he now holds offers from Elon, North Alabama and Richmond. With interest from Alabama, Georgia, Tulane, Stanford, UNCG and Tulsa, Durr's recruitment is on an upswing going into his senior season. Of all of the schools involved, one with strong ties to the state and his head coach Sharmin White are standing out to this point.  
"Tulane. If I had to pick right now they would be my top school. They're prioritizing me. I've been down there. Coach White coached with Coach Hunter so they're good people. I visited campus and they're very open, very gritty defense team. I thrive at that, I love defense. The school is in a nice area. They're probably my top school right now.
Durr has also been on campus to Georgia, Middle Tennessee State, and Elon but like every other prospect in the country, he's visits have been paused due to the corona virus. The obvious question that every coach and prospect are trying to answer right now is when they will be able to set up a visit. 
"Coaches have been reaching out and saying that we will figure it out soon. I feel bad for them. I've talked to UNCG a couple of times. They've been consistent."