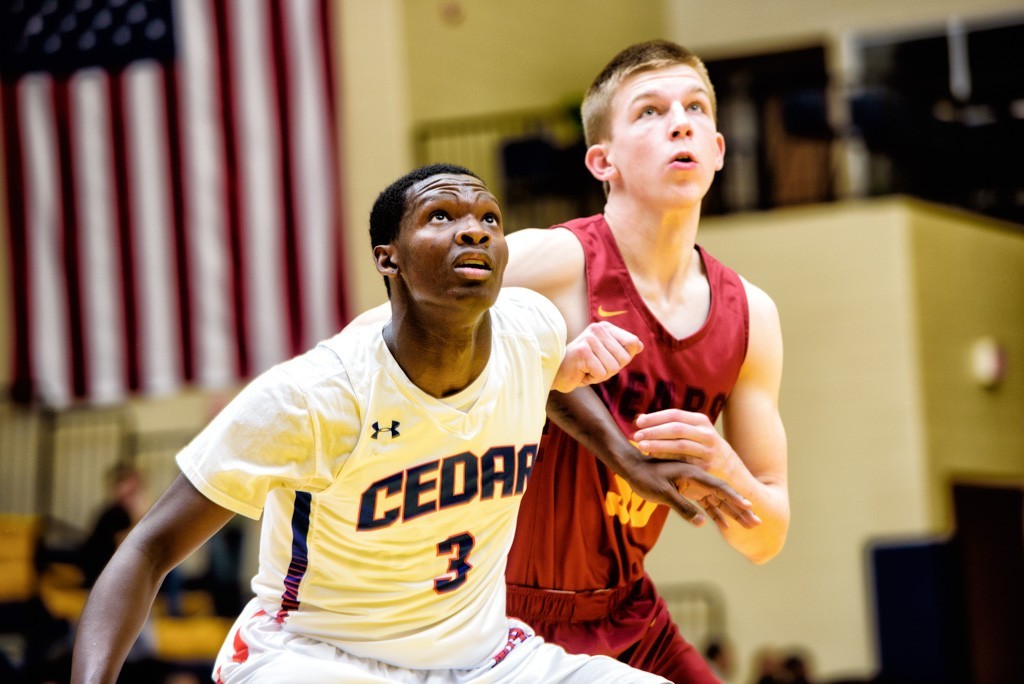 Quincy Canty and Tyler Johnson, the dangerous 1-2 punch for Athens (GA) Cedar Shoals, will continue their tandem at the college level. 
The pair committed to USC Aiken this week. What a major haul for coach Mark Vanderslice and staff. 
Together, the Cedar Shoals players have helped their team rack up 25 wins this season for coach L'Dreco Thomas. 
USC Aiken is one of the top teams in the Peach Belt Conference, with 13 wins in conference play this season. 

Johnson is a good scorer who can slash and score at the rim. Canty is a rugged forward who can win on the glass but also stretch the floor with his face-up game. 
Both players were graded as Division I players in our HoopSeen search recruiting database for college coaches.