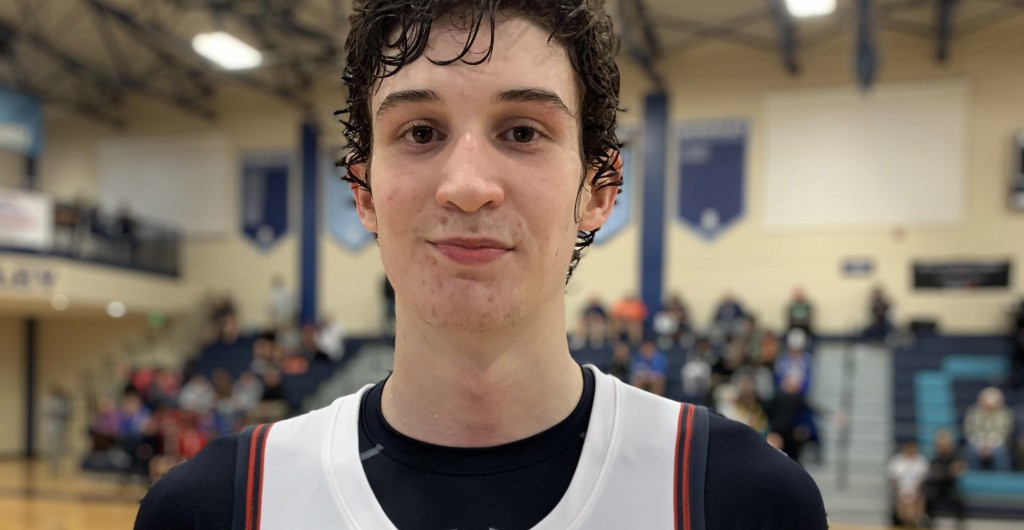 Jordan Wood, a 6-foot-8 senior, was an impressive eye-catcher in Cornerstone Christian (TX) at the National HoopFest in Tampa, Florida over the weekend.
Wood posted 15 points and seven rebounds a game at the event. He also hit six three-pointers over the course of two games. 
The big man is one of the more versatile and sweet-shooting big men that we've seen this high school season. He's a skilled passer, too. 
We talk about his recruitment in our One-on-One series.