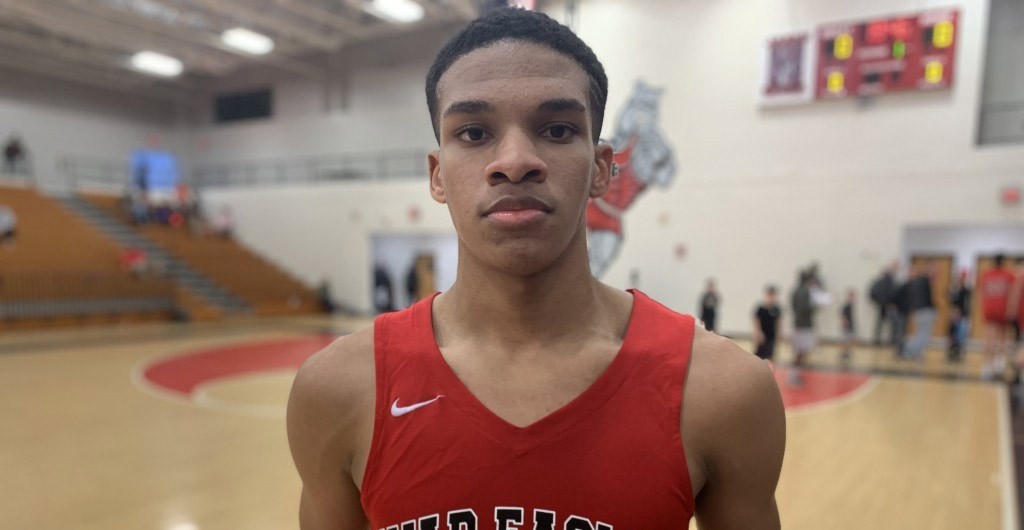 Currently sitting with a 17-1 record, Will Richard is a part of a team that has been in rhythm from the opening tip off. With all his personal and team success aside, Richard discussed both his strengths and the weaknesses that he's working to improve on. 
"Getting more comfortable dribbling the ball. Being a better two way player. Taking more pride in playing defense and defending at a high level. I would say scoring is my strongest skill is scoring from all three levels and having a good defensive build to defend at a high level. I think I should work more on getting others involved and facilitating at a high level. Right now, I'm working on a lot of ball handling and reads out of different scenarios." 
Some of those strengths have prompted schools to extended an offer to the 6'5 junior shooting guard.
"I have offers from North Alabama, Kennesaw State, Furman, and Drexel. North Alabama tells me that I fit in well with them. They play at a very high pace and that they want their guards to score and defend at a high level. Kennesaw State likes that I can score and defend very well. They do a very good job in recruiting and their program is on the up rise right now so I like that. Furman is a good mid major school. They like to shoot a lot and they told me that I can fit there, so I like them as well. With Drexel, I haven't heard from them as much. They came to one workout and that's when I got their offer. I do know that TJ Bickerstaff from Sandy Creek went there and they have a pretty good team too. Stanford has been recruiting me a lot. Clemson and Northwestern. Belmont, Georgia State, and Elon have all been recruiting me." 
"I took a official to North Alabama. They were the first to offer. I visited Furman and MTSU. That's it right now. North Alabama went really good. I have some family up there so I got to see them. They took me around campus. The coaches were very cool and welcoming.The players were cool too. "
Two schools stood out the most when asked who is prioritizing him thus far. 
"I would say that Furman and North Alabama do a lot of communication with me and my family." 
Four family members have either graduated from, or are on their way to graduating from Clemson University. With a family that has been apart of higher education, the importance of graduating has been ingrained in him. 
"I want to go where I can get good academics because getting a degree is what I want to do. I want to major in sports management. I would like to get into a NBA front office." When asked what factors he considers from a basketball standpoint, Richards had this to say. "Playing style and the coaches showing that they believe in what I can do. A style where the guards get a lot of shots up and they like guards that can shoot and defend at a high level. 
Richards plans on turning the focus from his recruitment to finishing his senior high school season with no distractions. 
"Hopefully I want to get it done before my senior season. I want to finish this high school season strong and have a big AAU summer and then make my decision."