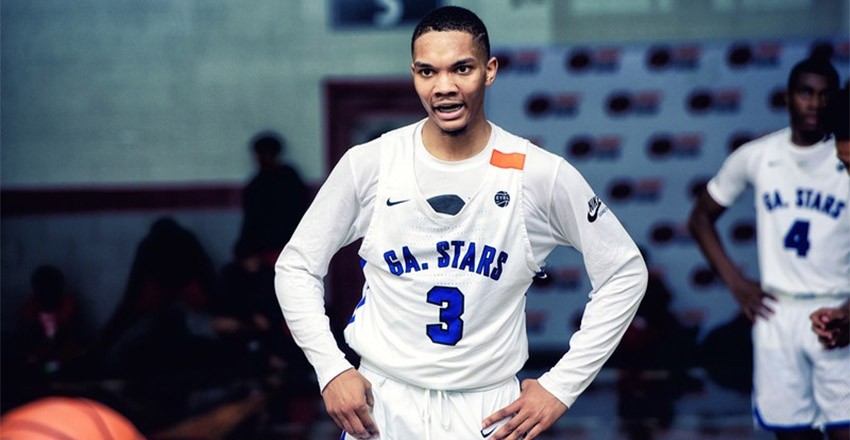 The state of South Carolina was well represented when the McDonald's All-American nominations were announced earlier this week. On the list for the state of South Carolina was Sumter (SC) Lakewood senior guard Quentin Hodge. 
"It's an honor," Hodge said. "Not too many people are picked to be a McDonald's All American or even McDonald's All American nominee. I'm very blessed and I've worked really hard to get to this point." 
Off the court, Hodge is considering a number of options on the recruiting front. 
Hodge said he's heard from USC Upstate, North Florida and UT Martin recently. He said he would like to take a visit to USC Upstate soon for their homecoming. 
To date, he's already visited Winthrop, College of Charleston and Appalachian State unofficially. 
Hodge said he has been offered by Appalachian State, Coastal Carolina, College of Charleston, Florida Gulf Coast, Siena, Hofstra, Mercer, Murray State, Winthrop, Presbyterian, South Carolina State and UT Martin.