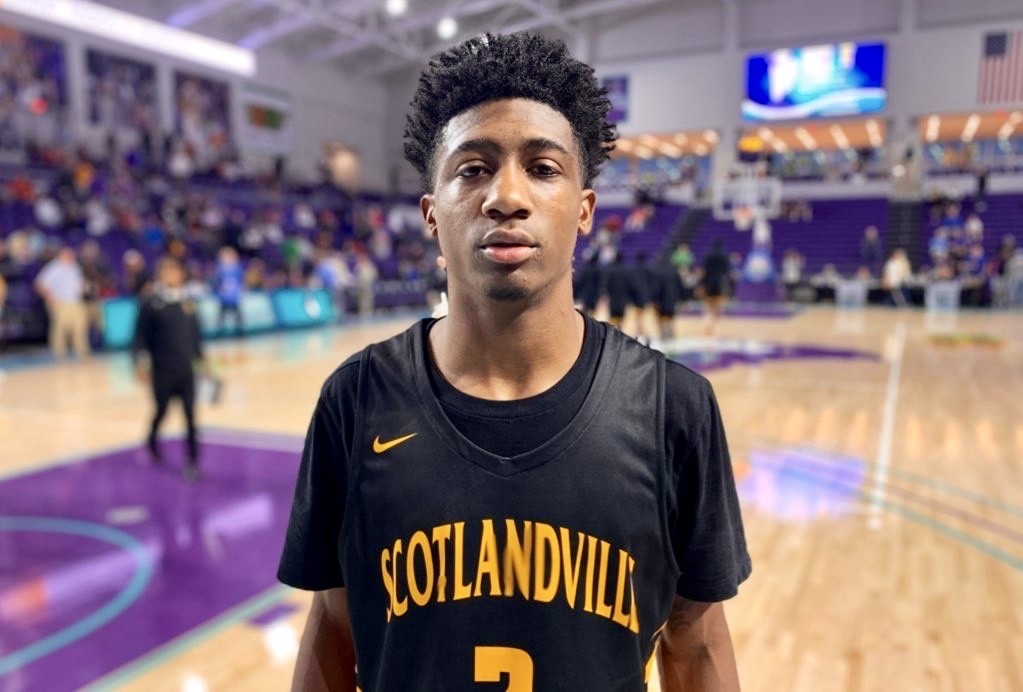 Tai'Reon Joseph was one of the top scorers from the 2019 City of Palms, posting nearly 20 points a game. The 6-foot-2 guard from Baton Rouge (LA) Scotlandville stepped up on the big stage before Christmas and played his way into the national conversation. 
The available senior was in the top seven in scoring and rebounding at the City of Palms. His active and athletic game was the catalyst in some important wins over the likes of Vashon (MO), Whitney Young (IL) and Archbishop Stepinac (NY). Scotlandville is 17-2 on the season with each loss just a two-point defeat. 
Joseph has played like one of the best available slashers in the South's 2020 class. 
Joseph said he has been offered by Coastal Carolina, Grambling, Lamar, Southern and Stephen F. Austin. Tulane, Tulsa and Kansas State have shown interest, he said. 
The focus now, he says, is playing the season out and seeing what kind of interest can come about from his play on the court. Scotlandville is competing in the All State Sugar Bowl National Prep Classic in New Orleans this weekend.