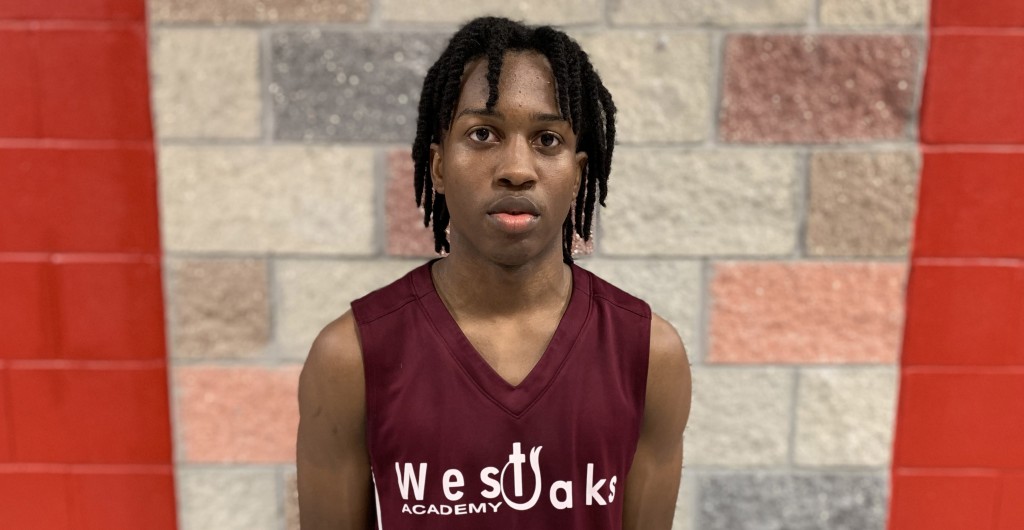 As we move into the second half of the high school season and draw closer to the spring signing period, our focus has shifted towards the best available players in the class of 2020. 
One of our favorite available players in the class nationally is guard AJ Staton of West Oaks (FL). The 6-foot-5 guard is one of the premier scorers on the available guard depth charts. His senior season resumé is shaping up quite well. 
He played a big role in his team's win over Prolific Prep out of California. 
There are a number of schools involved at the moment, per his coaches. Alabama, Appalachian State, DePaul, Illinois State, Louisiana Tech, North Florida, Merrimack, Northeastern, Southern Illinois and UMKC. 
He's taken visits to Illinois State and Northeastern. Any future visits will come after the season, according to his coaches.