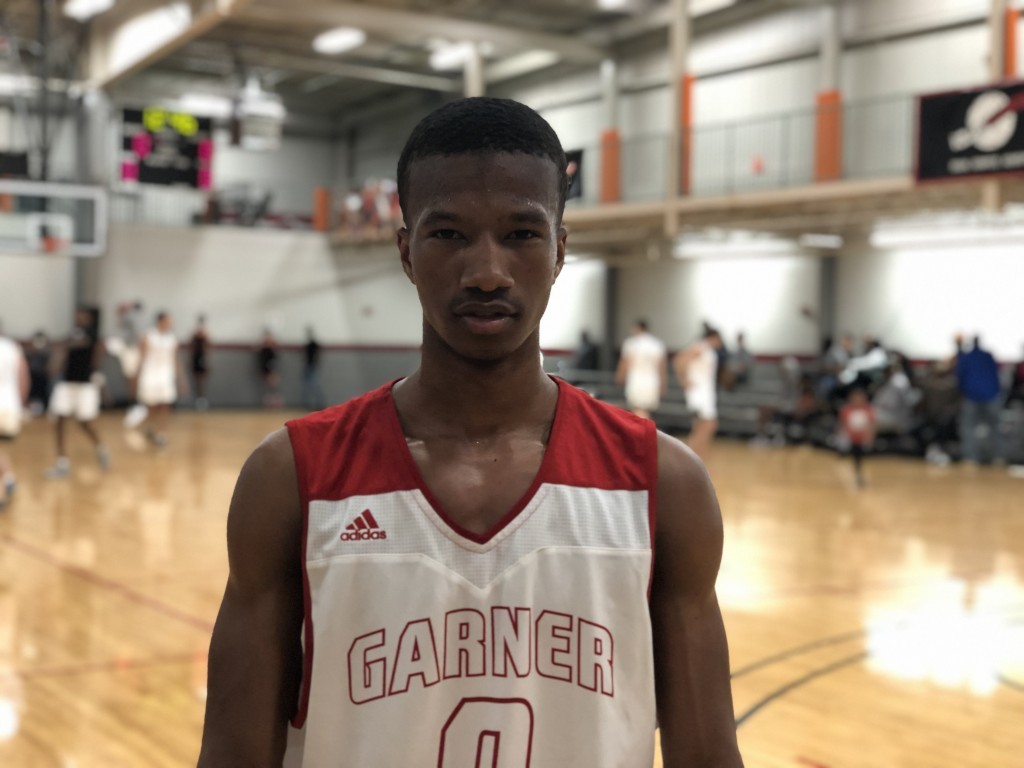 Goldsboro (NC) Wayne Country Day guard Jaden Cooper has been enjoying a strong start to the season and has helped his team to a 10-0 start to the season averaging 12 points, 3 assists and 5 rebounds per game. 
We saw Jaden back in April at our HoopSeen Tip-Off event held at Suwanee Sports Academy for Garner Road on their 16U team. The 6-foot-3 guard is a crafty finisher that can score off the dribble and can get others involved with his vision and natural feel for the game. One of the quickest first steps around, Cooper can get by most defenders with ease. He can make shots consistently out to the three-point line with a really nice looking shot. With his size he can score against other guards that don't have the length he has. 
His recruitment has been a little on the slow side but tells HoopSeen that Columbia University has been reaching out recently and have been down to see him to play. 
Playing with Garner Road next season in the 17U division will provide Cooper with the chance to play in front of a lot more coaches and I expect his recruitment to really take off.