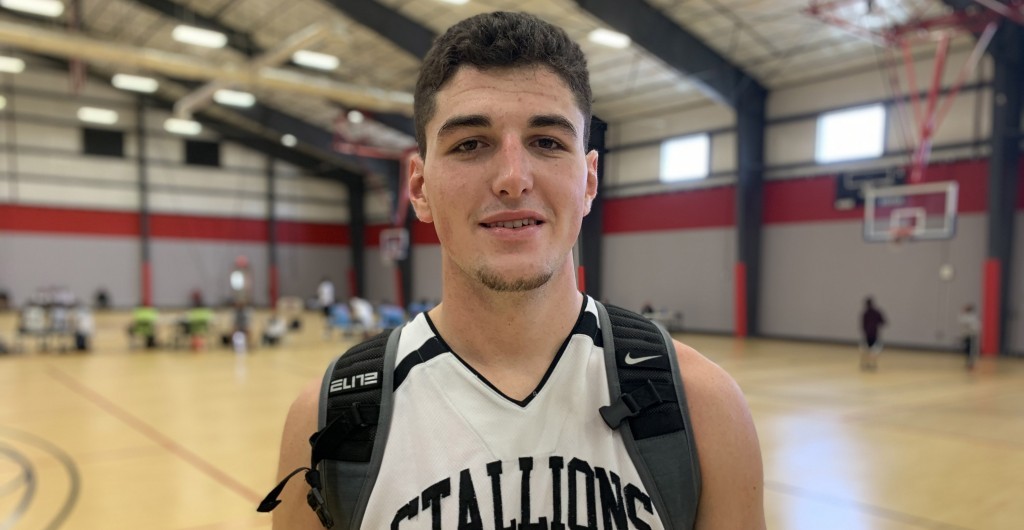 Class of 2021 big man James Repass imposed his will on the competition at the Hoop Exchange Fall Festival over the weekend. The 6-foot-10 five man was one of the most productive paint players at the talent-rich event. 
After seeing Repass in July at the NCAA Academy camp in Phoenix, we had a sneaking suspicion that his game and recruitment would grow some strong legs. It has. 
Repass took a visit to Georgia Tech at the end of July and the academic realm of the school was intriguing for the young man who wants to study engineering. Academics will play a big part in his college decision, he said. 
Also in the mix are Davidson, Florida Atlantic, Georgia Tech, North Florida (offer), South Florida, Stetson (offer) and Wake Forest. 
Playing for Jacksonville (FL) Providence, Repass will certainly get better and compete at a high-level. In turn, it wouldn't come as a big surprise to see more schools jump into the mix with the big man this high school season.