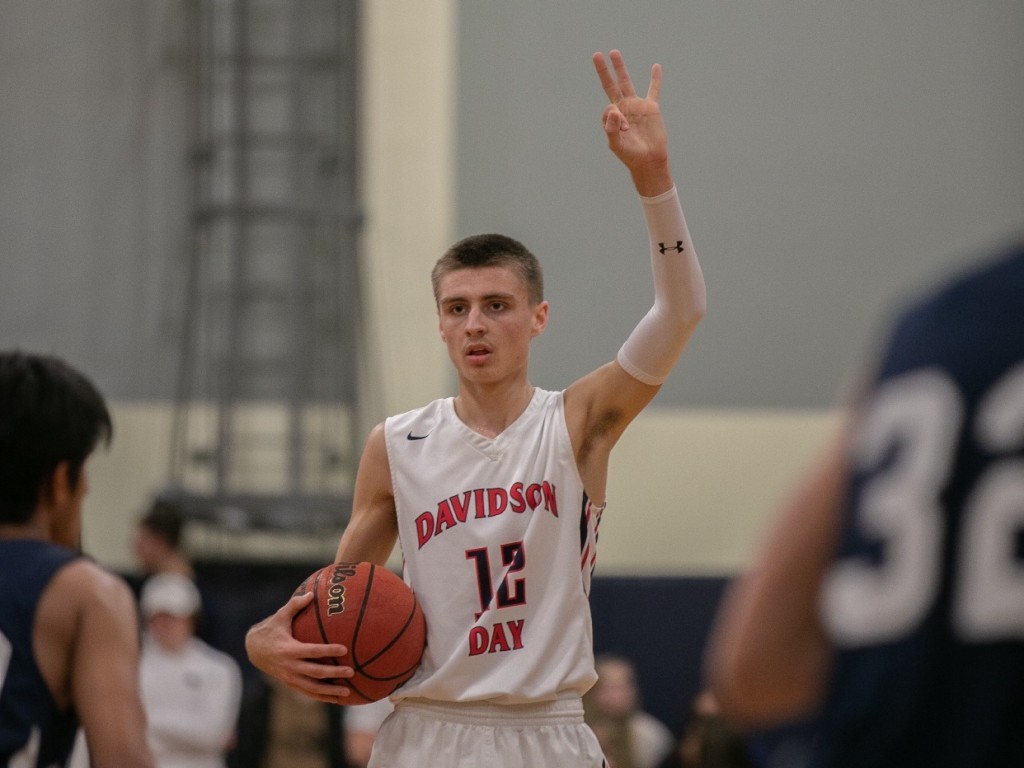 Davidson Day sharpshooter Jackson Threadgill cut his list not long ago to UNC-Greensboro, Elon, Wofford, Mercer and Charlotte.
Fast-forward to Friday afternoon. Tom Crean and Georgia offered a scholarship to the PSB Elite wing. 
Threadgill spent this spring and summer playing with PSB Elite on the UA Rise circuit. HoopSeen caught up with Threadgill to discuss his newest offer. "It's big. Ultimately the offer is a reflection of the hard work that I've been putting in. Coach Crean is a great coach that has had success everywhere he's been, and I expect nothing less at Georgia. It's truly an honor." 
With Threadgill's offers being primarily some of the best mid-majors in the country, how does his game translate to the SEC level?
He was one of the best shooters that we saw over the spring/summer and he has great size at 6-foot-6. Shooters translate and Threadgill is a shooter with a high basketball IQ. "Playing in the SEC would be big. Competing at the highest level and going against the best of the best is something that I've always wanted to do, and that is something big that the SEC has to offer."