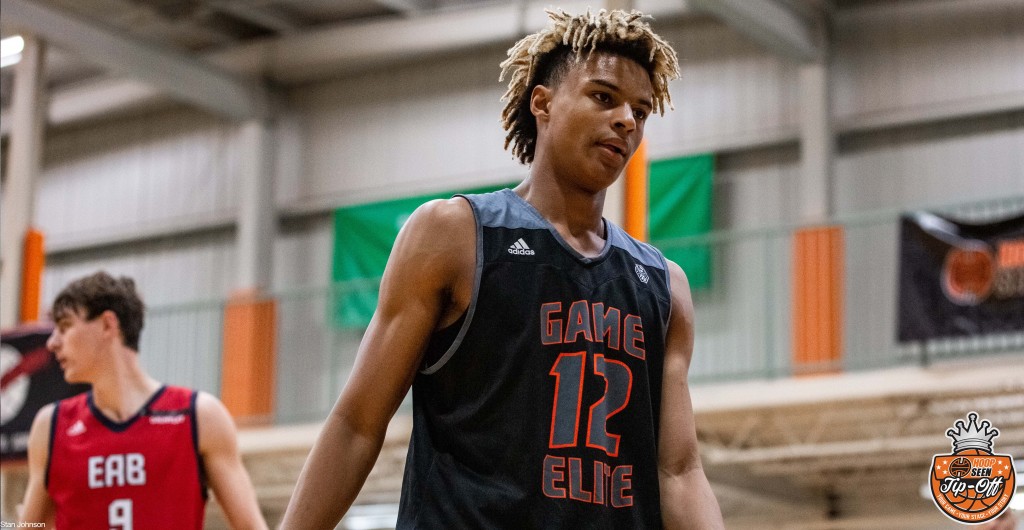 Gulliver Prep wing Tony Sanders, Jr. is gearing up for a big senior season in South Florida. The 6-foot-7 prospect is coming off a travel season that helped produce a wide variety of scholarship offers. 
To date, Sanders said he has been offered by Florida, Florida State, Georiga, Xavier, Yale, Wyoming, Colombia, Southern Mississippi, Georiga, Dayton and Illinois with interest from Southern Cal, Texas and Ole Miss.
He has yet to set any official visit dates but will do so soon. 
He'll be playing for a new head coach and he's a good one. Long-time high school coach in Chicago and New York City and at DePaul. Sanders should benefit immensely from his new coach.