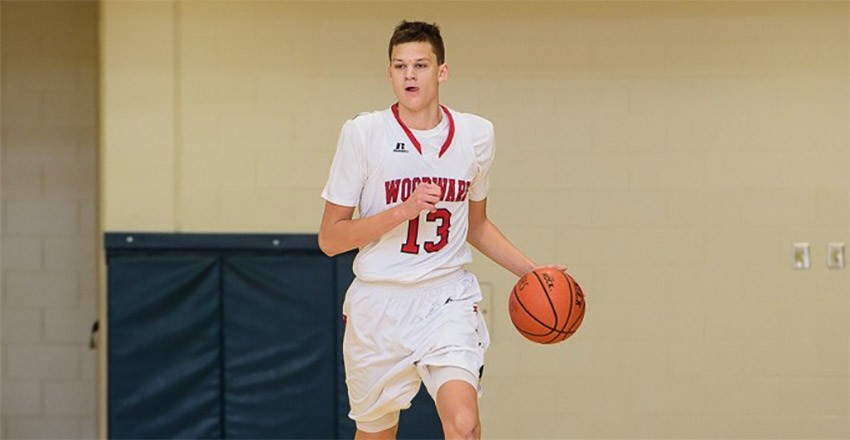 Walker Kessler is a wanted man. The five-star big man from College Park (GA) Woodward Academy has had a ramped up recruitment for quite some time. Now that the 7-footer is back in school, he's focusing his next moves on official visits. 
Kessler has already been to Auburn officially. He visited earlier in the summer. The Tigers have been a player for a while now. 
Next up are four visits now firmly planted on the calendar. Kessler will visit Michigan August 31. The week later he will be at Duke September 6. 
Later in the month, he will return back to the Tar Heel State on September 20 to visit UNC. Then on October 4, he will make the cross-country trip to Gonzaga. 
Cal is also in the mix. New head coach Mark Fox coach Kessler's brother, Houston, at Georgia.