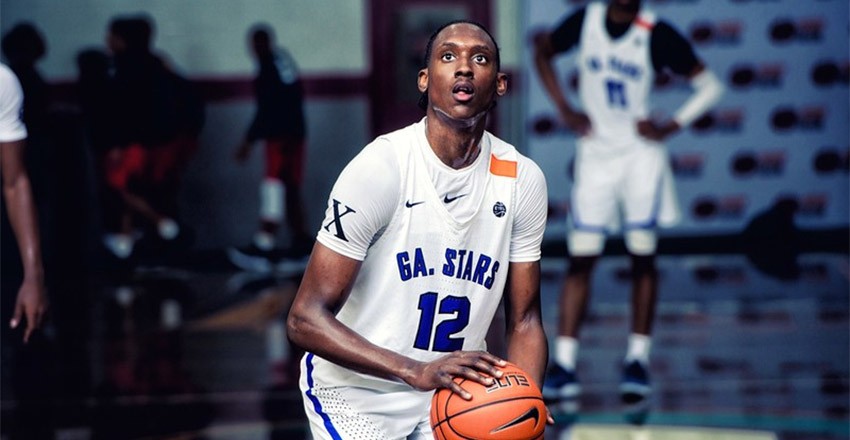 Lamar Oden was consistently productive this travel season with the Georgia Stars. The 6-foot-5 multi-positional wing from Southwest Atlanta Christian is now in the midst of his visits and trying to narrow down his recruiting list. 
Oden said he currently holds offers from Drexel, NJIT, Kennesaw State, Charleston Southern, Tennessee State, Florida A&M, New Orleans and Presbyterian. 
He said Georgia, James Madison, Georgia Southern, Georgia Tech, Florida Gulf Coast and others are also showing interest. 
He's coming off an official visit to Drexel. What did he think of his time in Philly? 
"(I liked) the people, opportunity, and the education," Oden said. 
Oden said he will likely take more visits but not entirely sure where yet. He's also been to Kennesaw State for unofficial visit.