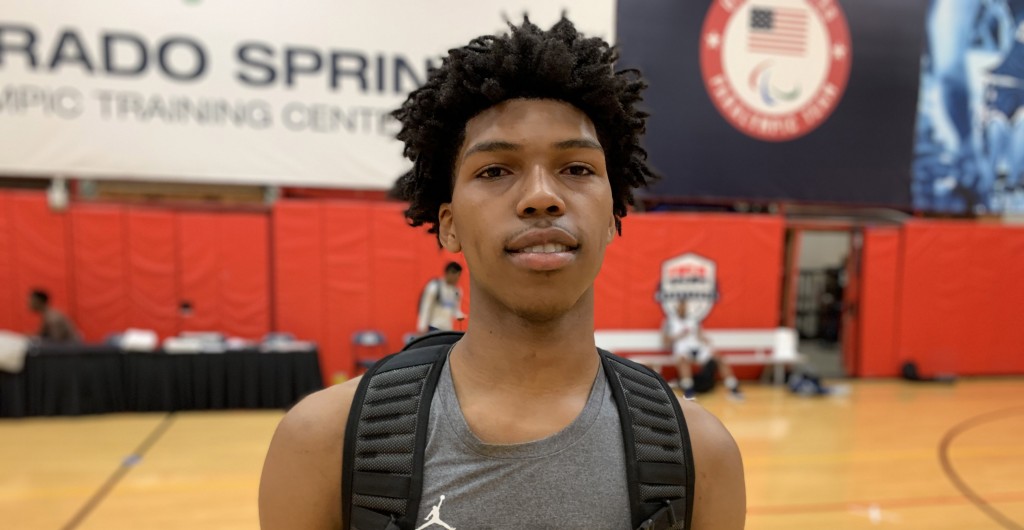 Caleb Love was one of the top overall players at the USA Basketball Junior National Team Minicamp. The 6-foot-3 guard from St. Louis was also one of the most coveted guards in the camp by the high-major schools. 
We talk about his transition to the full-time point guard position, the competitive nature of the camp with the guards and his future as a lead guard.
Coaches from Arizona, Indiana, Kansas, Louisville, Missouri and North Carolina were on hand to see him in Colorado Springs. 
Love said he has not been to North Carolina and Arizona and both schools could be getting a visit from him. To date, he's been to Indiana, Kansas, Louisville and Missouri already.
Love said he hopes to trim his list here in the next couple of weeks.
Our conversation: