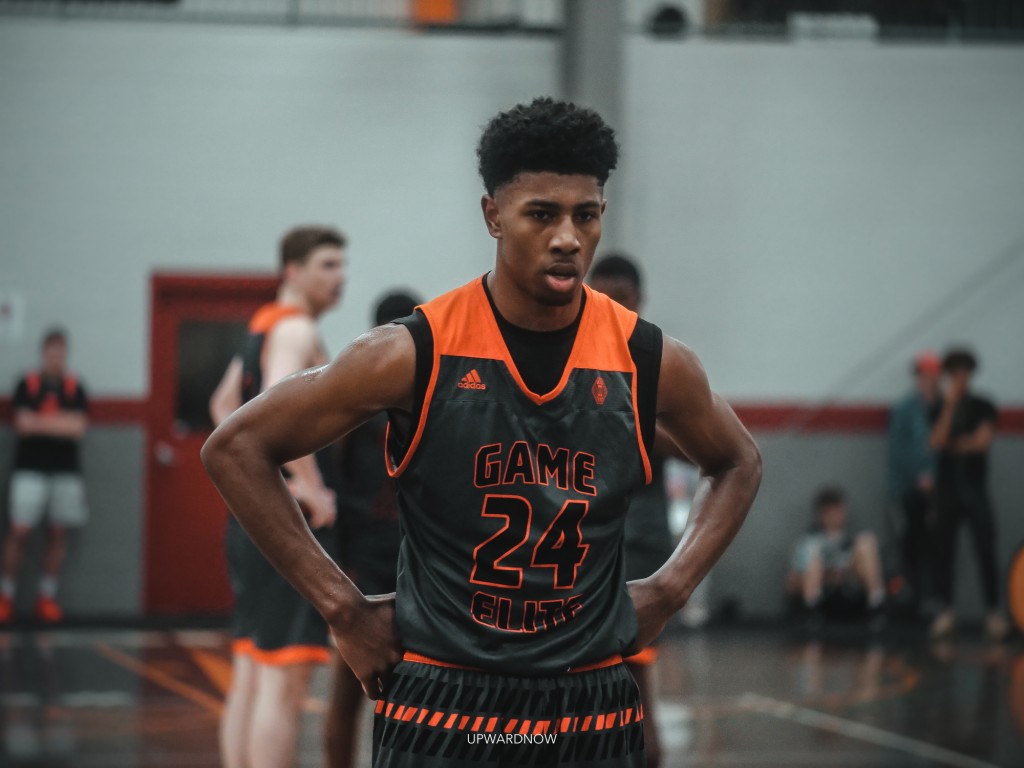 Game Elite forward Sam Hines has been productive in the paint this travel season. The 6-foot-6 senior from Marietta (GA) Wheeler mixes up his production as an outside/inside threat. 
As the June NCAA Live Period quickly approaches, Hines will have a wide variety of schools to the Peach State to see him in action. 
North Florida has offered already and Hines said he's hearing from Princeton, Davidson, James Madison, Georgia Southern, Wofford, Georgia State, Western Kentucky, Georgia Tech, Appalachian State and College of Charleston. 
Hines is eyeing a triple shot of potential visits this summer. He would like to get to Davidson for an unofficial visit and to Denver and Princeton for their elite camps. 
When he's scoring and rebounding in the paint, he's at his very best. The strength of his game in the first half of the travel season was simple consistency. You know you are going to get production from him when he's on the floor.