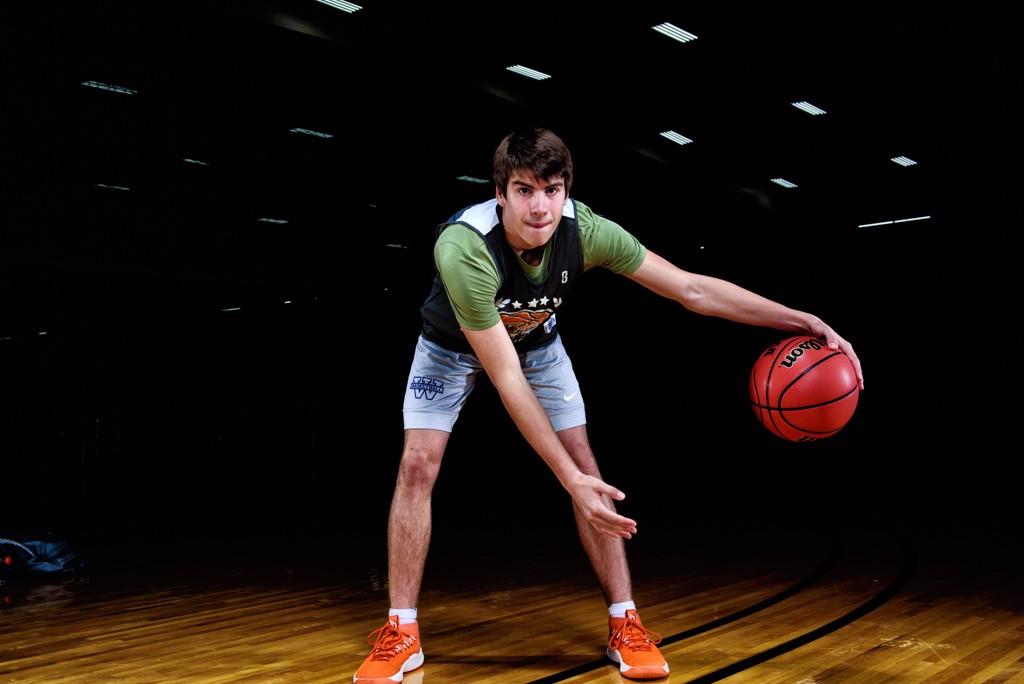 Broc Bidwell has been one of the most productive point guards in Georgia's 2021 class this travel season with the Game Elite. The floor general from West Forsyth is starting to seeing his on court work pay off when he steps off the hardwood, too.
College coaches could reach out to prospects on the phone beginning on June 15. We asked Bidwell who has heard from so far. 
He said Wofford, Elon, William & Mary, Longwood, Ole Miss, Presbyterian, Lipscomb and Holy Cross have reached out since June 15. 
Also, Georgia State, Georgia, Furman, Campbell, Rice and Iowa State have been in previous contact throughout his sophomore year.
With the NCAA Georgia team camp and individual camp coming up, Bidwell will certainly draw a crowd over the next couple of weeks here in his home turf.