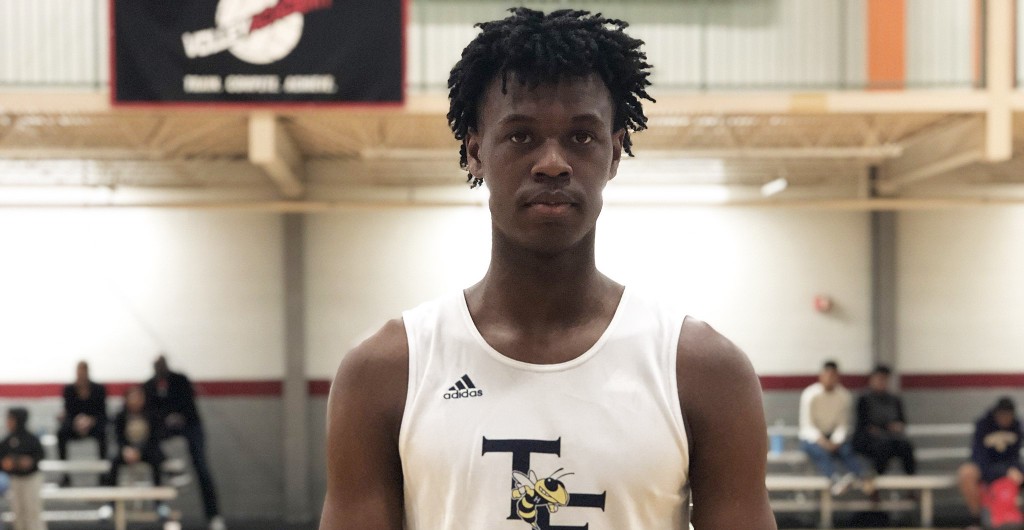 Greenforest Christian big man Christian Fussell was going to be a player who college coaches loved at the NCAA Georgia team camp. We knew that would happen. 
The 6-foot-10 face-up four man lived up to this tweet: 
Greenforest Christian C Christian Fussell could be one of the true risers of the upcoming June 28-29 @NCAAGeorgia Top 100 camp. Near 7-footer with high ceiling, can drill 3s. @HoopSeen profile: https://t.co/JfQhcEnkUD pic.twitter.com/WIx5Rd3FoY

— HoopSeen Georgia (@HoopSeenGA) June 15, 2019
Since the camp, he's picked up scholarship offers from Middle Tennessee State,Tennessee State, UNC Asheville, UNC Greensboro and VCU. The five schools join an already long list of offers for the Team Forrest big man. 
Going into last weekend, Fussell had been offered by Presbyterian, Kennesaw State, Stetson, James Madison, Indiana State, USC Upstate, Florida Gulf Coast, Appalachian State and Charleston. 
His ability to stretch the floor with his shooting touch is one of his Fussell's best traits on the hardwood. Few players with his size can consistently knock down the three all the while protecting the rim on defense.