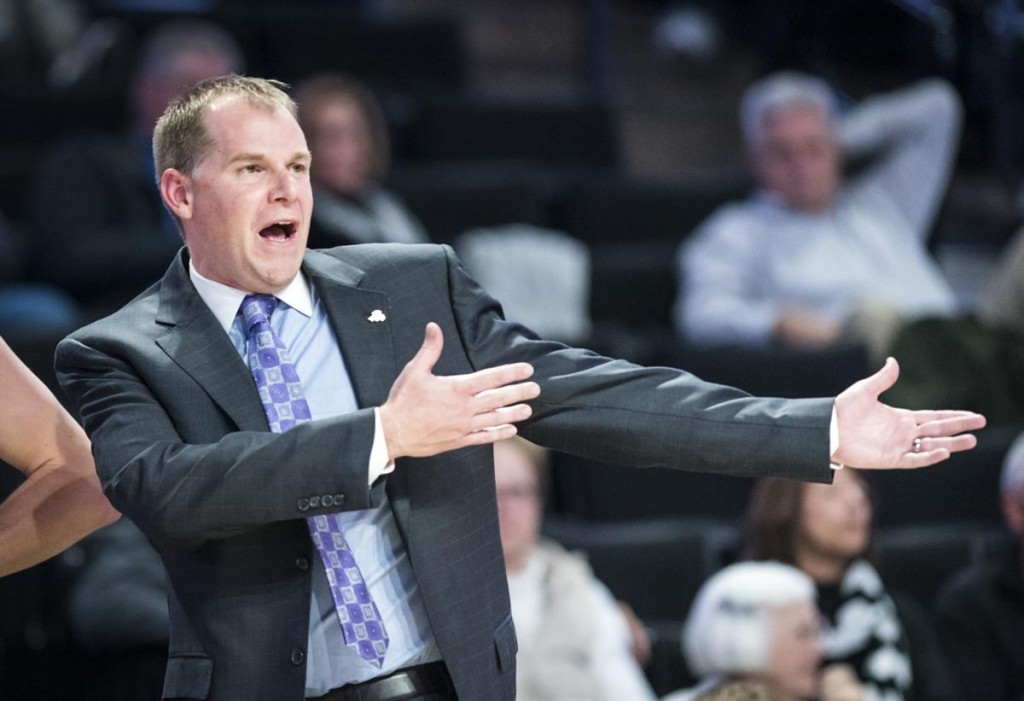 One of the top unsinged seniors in North Carolina, Travion McCray of Village Christian in Fayetteville has found a home for the next four years. McCray chose Western Carolina University and Head Coach Mark Prosser over Charleston Southern, USC-Upstate, and Radford. 
McCray helped lead Village Christian to a runner-up finish in the NCISAA 3-A state championships and a 22-13 overall record in one of the toughest divisions in the state. 
McCray can play both on the ball or off the ball, he is really skilled in coming off screens and hitting the open shot, he is strong ball-handler, he can get to the paint off the dribble and is a sturdy defender. 
McCray on his commitment, "I felt like they had enough pieces to put around me that could make us a great team. The coaching staff made me feel great and stayed attached from the time they started showing interest in me until the time I made my decision. Coach Prosser told me what he expected from his players and his coaches and I knew that was the program I wanted to be a part of."