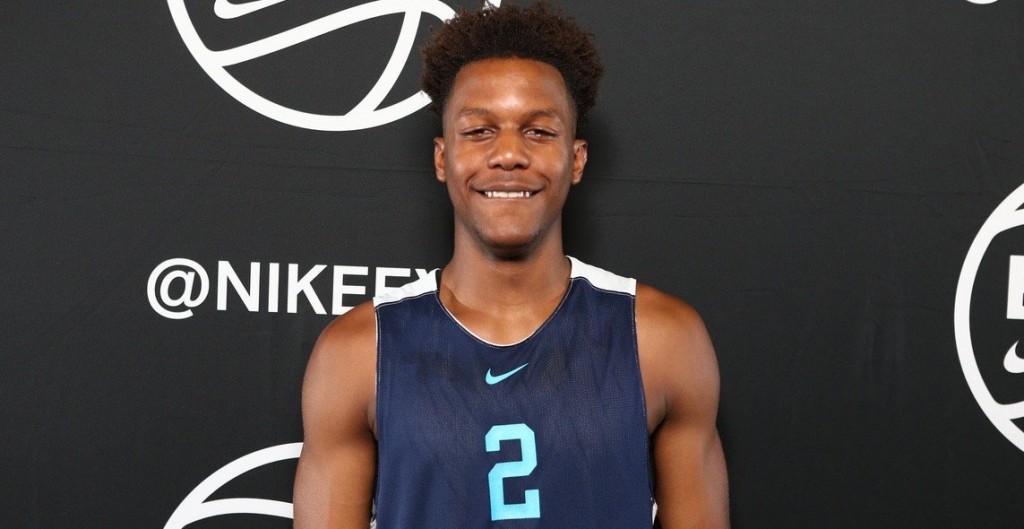 Tony Johnson continues to be one of the more popular players in the southeast as several programs have offered the Skill Factory guard over the past few weeks. With a long list of suitors, Johnson spoke about some of the schools that have begun prioritizing him.
"Recently my offers have been Central Florida, Northwestern, Vanderbilt has been involved a lot lately. Georgia Tech has been involved a lot lately. Wichita State recently offered and is prioritizing me as well as schools like UMASS, and Middle Tennessee State. It's a couple schools so it's been good to see my hard work paying off."
Being recruited is not new to Johnson as he transferred into Georgia from Alabama with a lot of fanfare. An up and down travel season changed his recruitment as things started to cool off. What happened in the past has now shaped his current mindset.
"It's been good. I appreciate it a lot more now. Previously I was a top 50 recruit and I had a bad summer. I had to build my way back up and it humbled me. I learned a lot throughout that year, that's the reason why I went to prep school. I learned a lot so now it's even sweeter. "I just scheduled a visit next weekend to Wichita State. I think I'm going to take a visit to Vanderbilt. Minnesota offered me recently so I think I'll take an official there. Schools are getting involved every day so in about two weeks I'm just going to cut the gap and then just figure it out."
Although his recruitment is entering the high major space, Johnson isn't letting the level of play dictate his decision.
"I'm really just chasing whos going to let me be me, and who really needs me to most. Even if it's not high major, it could be mid-major because you can go to the league from anywhere nowadays and play professionally. I know a lot of kids that are ahead in the rankings, which don't matter, but if they choose the wrong school I'll pass them up if I make the right decision for me."