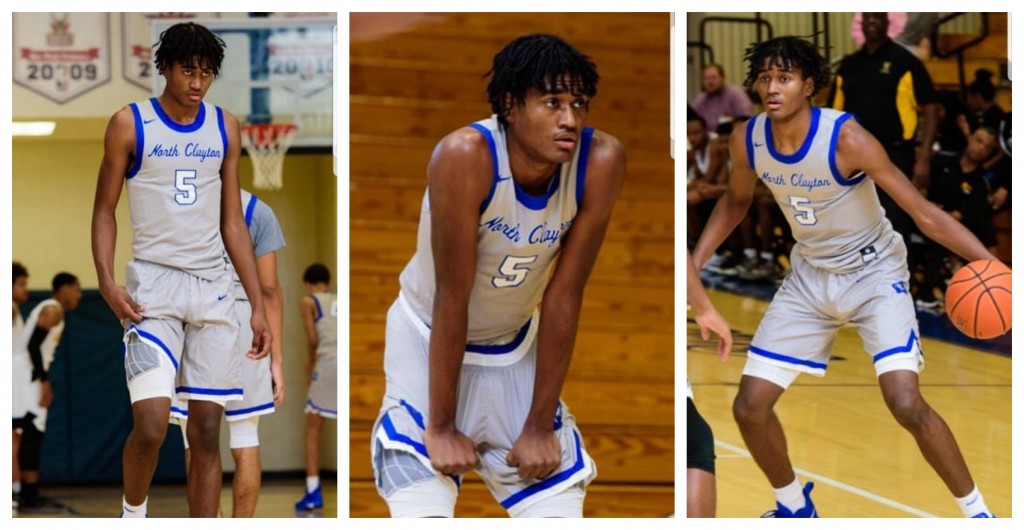 As the regular season begins to wrap up in the state of Georgia, college coaches are getting in early for sleeper prospects in the class of 2020.
North Clayton (GA) forward Xavier Valley is one of those players. The 6-foot-8 perimeter-centric wing recently scored 31 points in front of a coach from Boston College. The Eagles quickly offered him after that game, according to his coaches. 
Creighton has offered this season. Valley recently took an unofficial visit to Georgia. The Bulldogs are in the mix as is Georgia Tech (he's visited there unofficially), Memphis, and Mississippi State. 
Valley and North Clayton will take on Walker Kessler and Woodward Academy on Friday night.