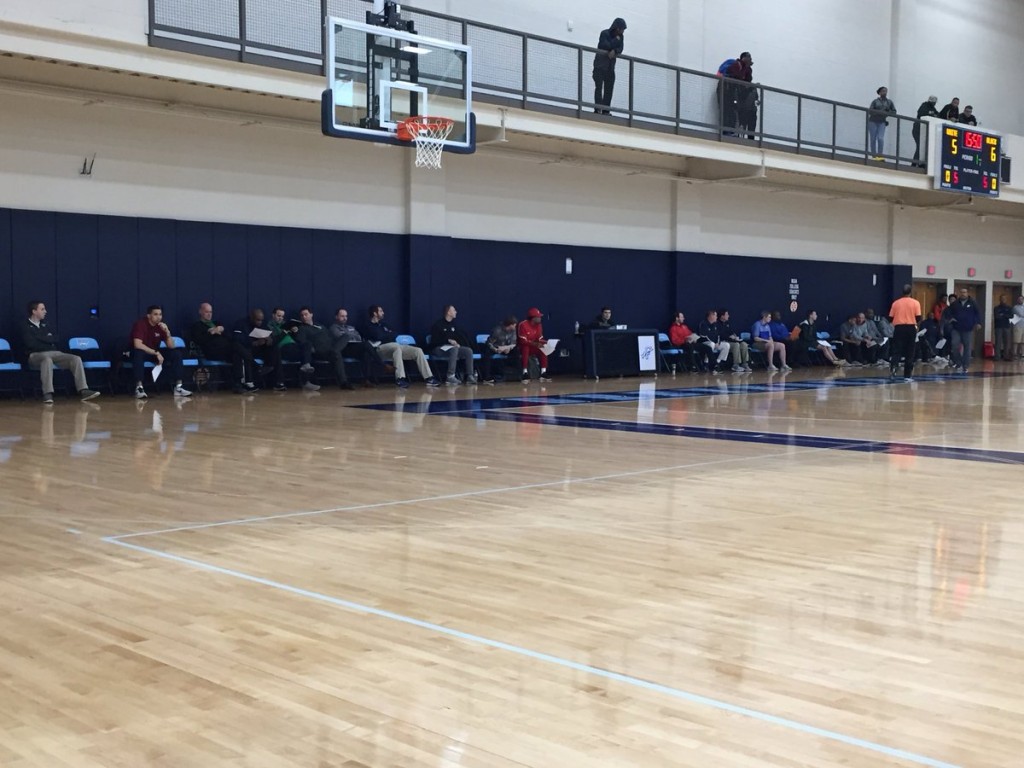 During last year's senior showcase, we had 80 of Georgia's best seniors play in front of 30+ coaches.There were several players that received offers and are now playing collegiately at their respective programs. But out of those 80, we selected a few prospects to make our list of the senior showcase super seven. Here's a look at those that made the most of our stage. 
Adam Flagler, G, Duluth, Presbyterian: 29 points against UCLA. 25 points against VMI. 20 points against Dayton. A 1,000 point career is brewing for the former Duluth standout as Adam Flagers scoring has translated nicely to the next level. Our staff documented Flagers shooting throughout his career, so high point totals in his freshman year has not come as a surprise. 
Tre Gomilion, G, Aquinas, Gordon State: In one of the head scratchers of 2018, Tre Gomilion remained uncommitted as he joined us at our senior showcase. A former state champion, with multiple triple doubles in his senior season would go on to Gordan State college where he's the second leading scorer as a freshman. Iona, Murray State, NC A&T along with several division 2 programs have remained in contact with the qualifer. 
Eli Lawrence, G, Tri-Cities, Middle Tennessee State: Our staff wasn't the only group to notice the high upside of Eli Lawrence as Middle Tennessee State jumped at the chance to sign him in the early signing period. Lawrence showed flashes of what was a blossoming prospect during his time at Tri-Cities. Washington Academy was ultimately his landing spot after having his choice of prep school offers.   
Jacolbey Owens, G, Warner Robins, Gulf Coast State: Jacolbey Owens walked into our senior showcase with as much fan fare and various levels of interest than anyone. Another state champion who's game winning shot was played by the masses, Owens was one of the more talked about seniors in the peach during his final season. The hype has warranted as the now freshman at Gulf Coast State is in the top 100 in the country in 4 major categories. His 19 points per game is still not the tip of the iceberg. 
Terence Porter, F, Grayson, Charleston Southern: There was always talks of the long term projection that mnay forcasted for Grayson forward Terence Porter. What was undeniable was that Porter checked off alot of the boxes needed to gain division given his size and skill. The Skill Factory was the perfect situation for Porter as he eventually grasped the tools necessary to earn offers from several division one programs. One of the better surprises of our super seven, Porter made the most of the stage as he showed glimpses of what we will soon see in Charleston, South Carolina.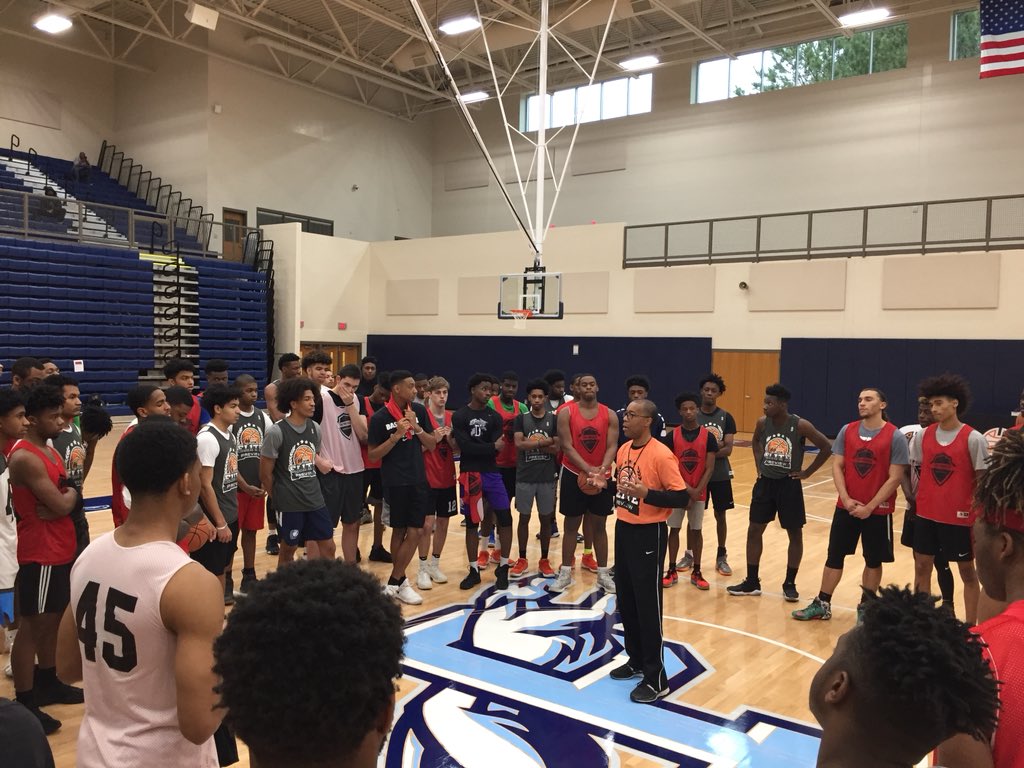 Over the past few years, our senior showcase has produced several scholarship opporunities for players across non division one levels. It is well attended by media and college coaches, as many of the state's best comptete for the chance to continue playing. This is an invite only event as we hope to provide coaches with scholarship level players to fill their rosters. For information on how to possibly receive an invite, contact Tyoung@hoopseen for information.