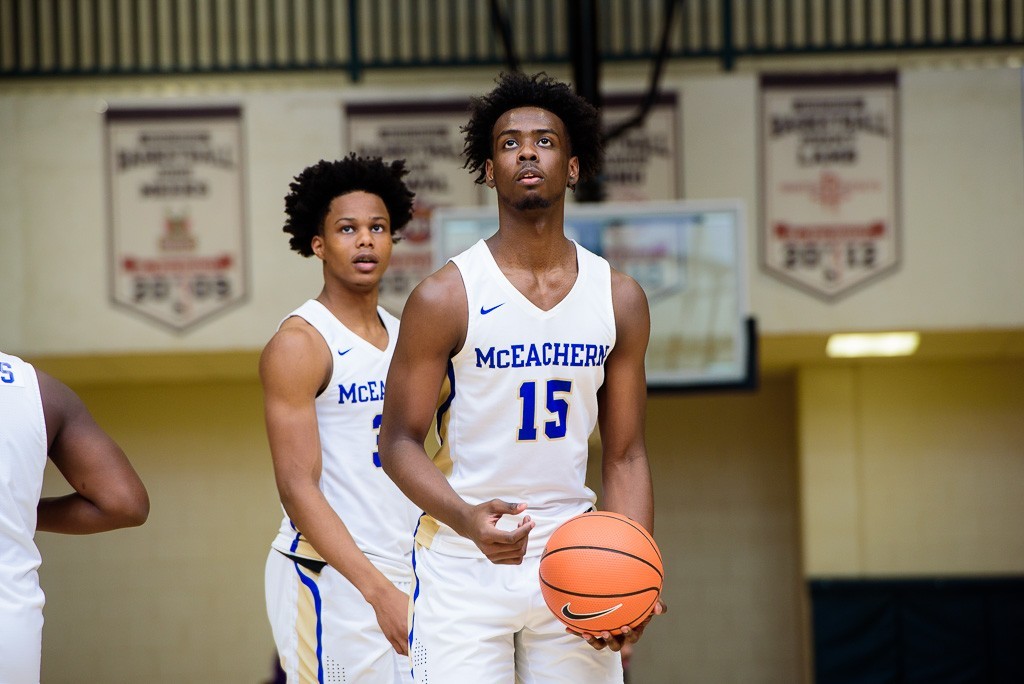 One of Georgia's top prospects is now off the board as Northwestern grabbed a commitment Sunday afternoon from Game Elite(Gold)-McEachern forward Jared Jones. 
"Coach Collins is a great coach to me. The whole coaching staff honestly. They recruited me the whole time. I went up there and the campus was great. The players were great. I just felt like the attitude of the University really fit me." 
This commitment was a significant domino to fall as several programs played host to the 3 star forward. Many anticipated a commitment was coming as Jones trimmed his list to a couple of programs earlier this month. His sole September visits were Northwestern and Wake Forest while others were in the workings. 
"They(Northwestern) really like my ability to play defense and switch onto all 5 positions. Offensive, coach wants me to bang a little bit. He wants me to play inside a little bit but he's not going to restrict me to playing inside. You know he's going to allow me to play my game. "
This marks Northwestern's second in the 2019 class with guard Daniel Buie pledging earlier this month.