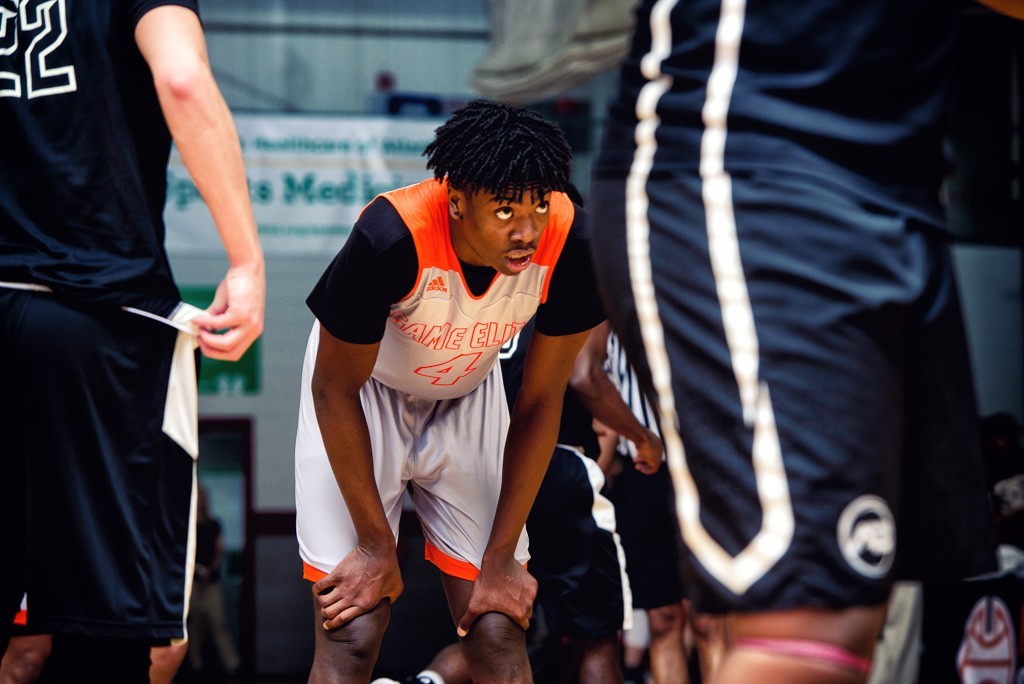 Game Elite forward Jalyn McCreary is one of the more versatile forwards in Georgia's 2019 class. With some added weight and a shift in mentality, McCreary impressed this spring as many noticed an all-around improvement. With 13 offers under his belt, McCreary talked with our HoopSeen staff about his recruitment. 
" I haven't been on many visits, I've just been busy.  I went to Georgia State on Wednesday. They have a nice campus so it was cool. I'll probably go to USF in about a month. "
"Neither one of us are sure on a decision yet. My mom talks to coaches as much as I do so shes very into my recruitment. I want to go somewhere that I can play my first year and develop. That's really it. She doesn't really care if I stay close to home she just wants a good situation and good environment. 
McCreary fits the mold of today's prospects, being able to shift to different positions while impacting the game in many ways. Going into July he could see another uptick in his recruitment with no commitment date or noticeable favorites as of now. Having both the size and skill necessary to be an instant contributor at the next level, it'll be interesting to see what program lands one of Georgia's top prospects.