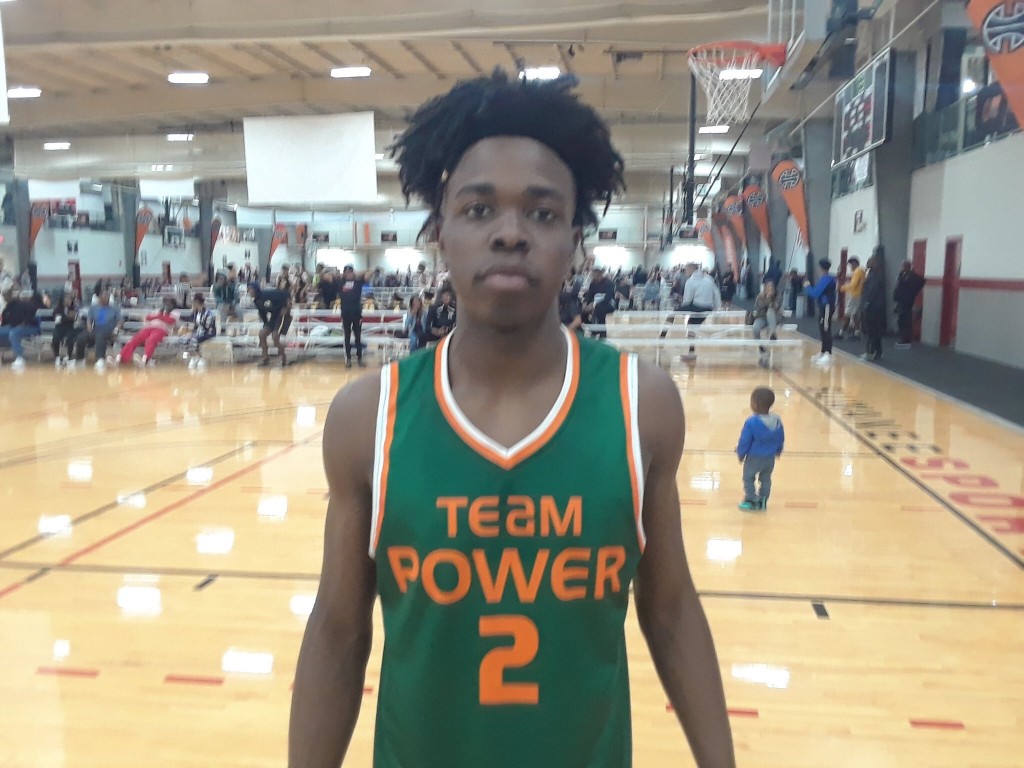 Kalen William's light started to shine through as he had an impressive scoring output of 22 points per game as a junior. Teams in Georgia are fully aware of his scoring and playmaking abilities as he was the primary focus of teams defensive schemes all season. 
Williams ability to make plays with or without a ball screen is impressive for a guard that's starting to come into his own. Defenders that have been left on an island have been met with an array of moves, only to be finished would a good burst on the way to the basket. Williams has dedicated the rest of this travel team to opening the closed eyes around him. 
"My high school coach (Jeff Williams) always tells me when they first one comes they will pour in. Everybody looks at me going high D1 but I just need that good showing in front of coaches. "
Despite the production and interest from Middle Tennesse State, Wofford, Stetson, USC Upstate, Georgia State, and Georgia Southern, Williams is still in search of his first offer. 
 "Honestly I feel like I'm underrated. In a high-level game, I would prove it to a lot to people."