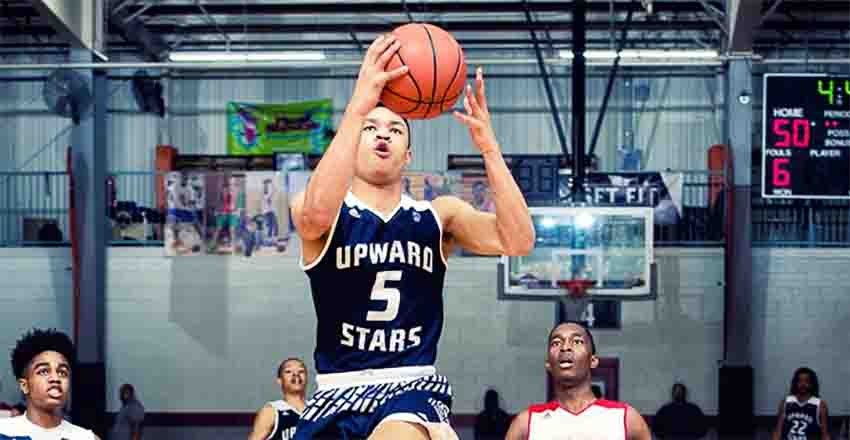 Trey McGowens will be a heavily recruited guard this spring. Watch him play and you'll quickly understand why the South Carolina native will attract college coaches this weekend and next. 
The 6-foot-4 guard from Hargrave Military (VA) is an explosive guard that can shine at either guard spot. He's a terrific rim attacker and a guy who can log big minutes at the point guard position. 
The son of two coaches, McGowens understands the work it takes to be great. His play at the HoopSeen Tip-Off showed flashes of why he's been one of the most recruited players already in the class of 2019. 
McGowens holds offers from Clemson, Oklahoma State, Minnesota, Ole Miss, St. John's, Pittsburgh, Wake Forest, Providence, Virginia Tech, Baylor, Rhode Island, Seton Hall, Tennessee, TCU, St. John's, NC State and Kansas State.
McGowens begins a visit to Minnesota on Monday. He is a starter with the talented Upward Stars SE program.