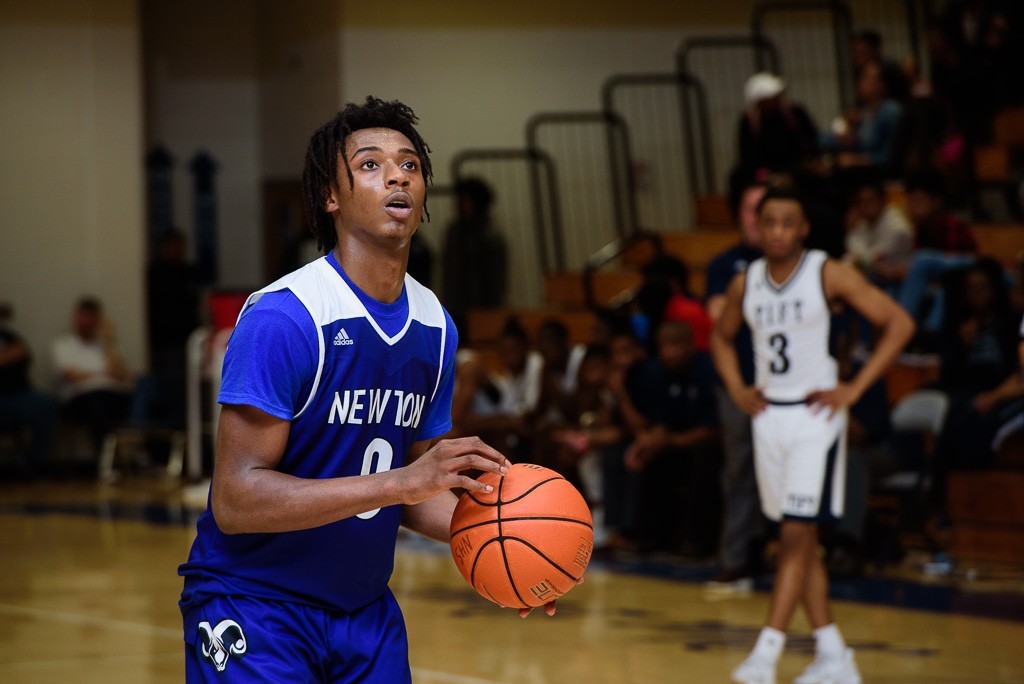 When Ashton Hagans committed to the University of Georgia back in December, he was the biggest in-state recruit to commit to the Dawgs since Louis Williams. 
Two months later, the class of 2019 five-star prospect is re-opening his recruitment. 
Coach Chris Williams, Hagans's travel coach, chimed in on why. 
"He decided to open his recruitment back up because of the current status of the staff right now," Williams said. "We're just trying to see how everything pans out with coach (Mark) Fox and the rest of his staff. We're not ruling out Georgia altogether. They're still on the list."