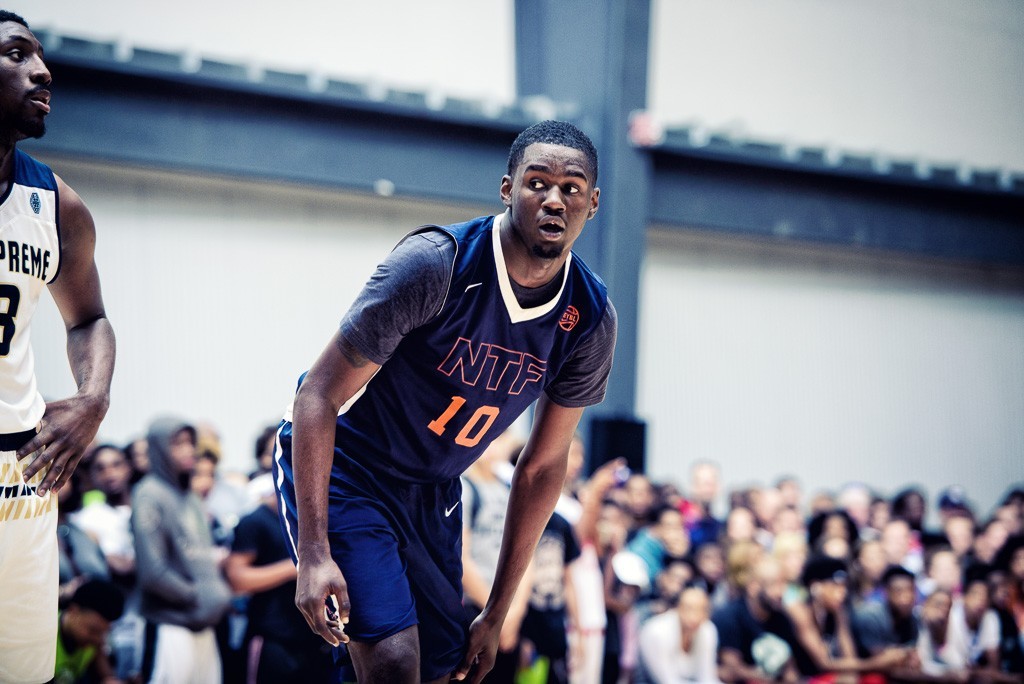 Only 18 of the top 100 players in the 247 Sports rankings for the class of 2018 remain uncommitted. Westside (GA) Macon's Khavon Moore is one of them. 
The 6-foot-8 do-everything player has gone through an aggressive recruitment, taking visits and actively hosting coaches at his Middle Georgia school. But the early signing period came and went without a decision from Moore. 
So, where is he at currently? 
Somewhere between square one and familiar with a handful of programs. Georgia, Florida, Alabama, Texas Tech and Virginia are all involved, according to those close to him. 
He's been to Georgia, Florida and Alabama on visits already. But anything can happen between now and the second signing period. Anyone can still get in, according to Moore. 
And that could mean a steady new stream of teams this season. Moore and his Westside team will be at the loaded Holiday Hoopsgiving event in Atlanta after Thanksgiving. There will certainly be a number of schools in the building to see Moore.