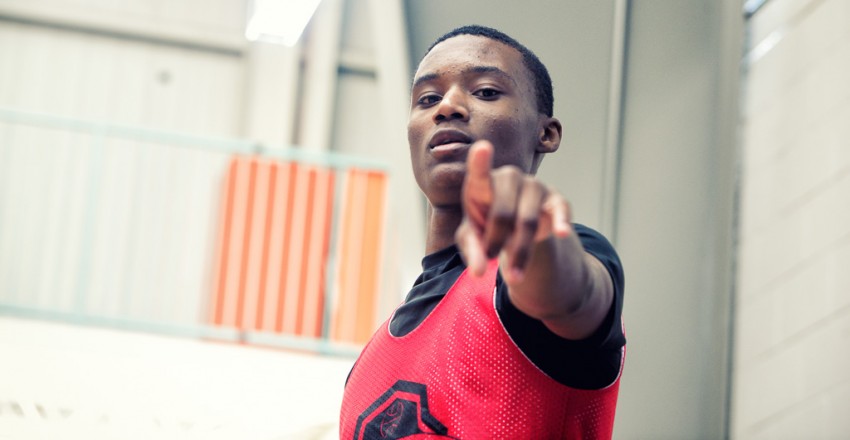 All good point guards must be floor generals and extensions of their coach on the floor. It can sometimes take months in a certain system to fully feel comfortable being a leader, but 5-foot-11 senior TJ Stargell is embracing the challenge of switching from Shiloh to Miller Grove for his final season.
"It's good. I like the coaching staff. They are pushing me to my full potential and getting me ready for college."
"I feel myself as a leader. I bring a lot of leadership and experience. I feel like I'm a pure point guard. I bring a lot of playmaking and making my teammates better," said Stargell on his role with the Wolverines.
The Stackhouse Elite guard got an offer from Rend Lake College this past week and has interest from Indiana State, Lees-McRae, Northeastern State and more.
In searching for a home, Stargell is looking for one thing.
"Whoever shows me the most love and can push me to be the best player on the court and off the court."
Stargell has been on unofficial visits to Clayton State and Campbell.