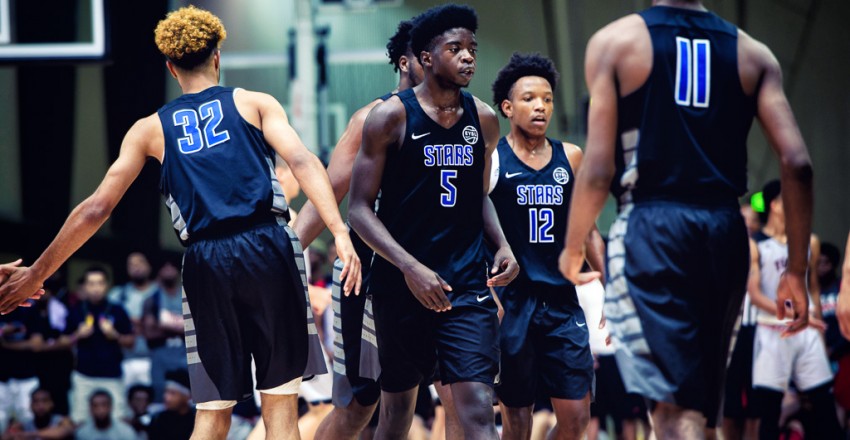 Rashun Williams was one of the top performers at the Best of the South for the Georgia Stars during the NCAA Live Period. 
He was one of the most popular wing forwards for college coaches. The 6-foot-6 forward from Calhoun County (GA) High School seemed to always draw a crowd. 
Head coaches from Mercer, Florida Gulf Coast, UAB, Georgia Southern, Tennessee Tech, UNC Asheville, Middle Tennessee State, James Madison, South Alabama, South Florida, Murray State and Kennesaw State all spent time at the Georgia Stars games to see Williams in action. 
Williams is one of the top players in Georgia's 2018 class and is clearly one of the most sought after players in the mid-major prospect talent pool.