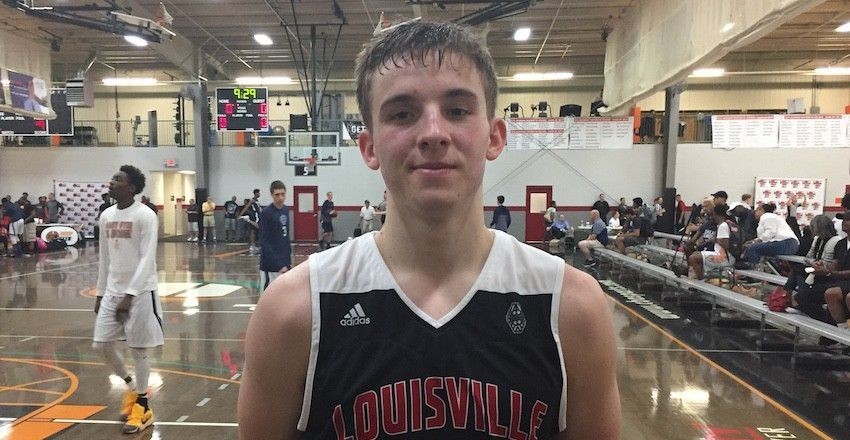 Andrew Taylor is off the board. The talented point guard from Corbin (KY) High School committed to Furman on Friday. 
Taylor is an important recruit for new Furman head coach Bob Richey and arguably one of the best players that Paladins have reeled in over the last decade. Taylor is one of the top mid-major recruits in the class of 2018 nationally. 
"The top thing for me is this the place where i have the opportunity to play. They have three open starting spots so I can go there and play and make an impact. That's the first thing," Taylor said."The second thing is the head coach and all of the coaches there have been involved with me and my family right from the start."
Taylor was one of the six best performers from this year's Bob Gibbons Tournament of Champions with the Louisville Magic. He said he saw an opportunity to help Furman out right from the start. 
"I feel like i can be a scoring type of point guard they can use. When i went there, I saw they have solid guards. I think I can score and play and play the point," Taylor said. 
Ultimately, it was a relationship formed with the coaches that helped push him over the top. 
"It was a gut feeling. I could just tell the last several months they were more involved and interested in me. They need me more than anyone," Taylor said. "Our relationship is the best of any head coach I've ever talked to. Coach Richey and Coach (Dwight) Perry made an in home visit and had dinner with my family. They were the only ones to do that."
Taylor said he also considered Davidson, Belmont and Wofford.