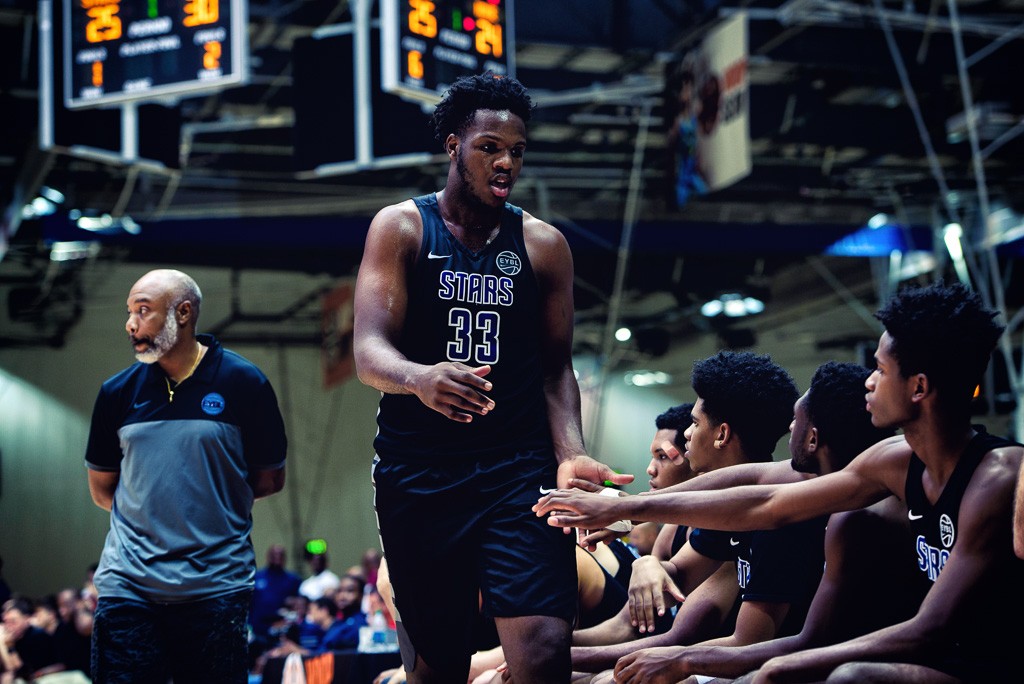 There was a significant amount of buzz surrounding Georgia Stars big man Mohammed Abdulsalam after his play at the Best of the South. 
The 6-foot-8 big man from Greenforest Christian was one of the best big men in the field and a popular recruit with coaches from all levels. Charleston's Earl Grant, UNC Greensboro's Wes Miller and assistant coaches from Wichita State and UNC Wilmington were constants at his games. 
Georgia Tech and Clemson were also on hand with head coaches to see him in action. 
Don't be surprised to see his recruitment take on a high-major flavor as we move into the fall recruiting season.