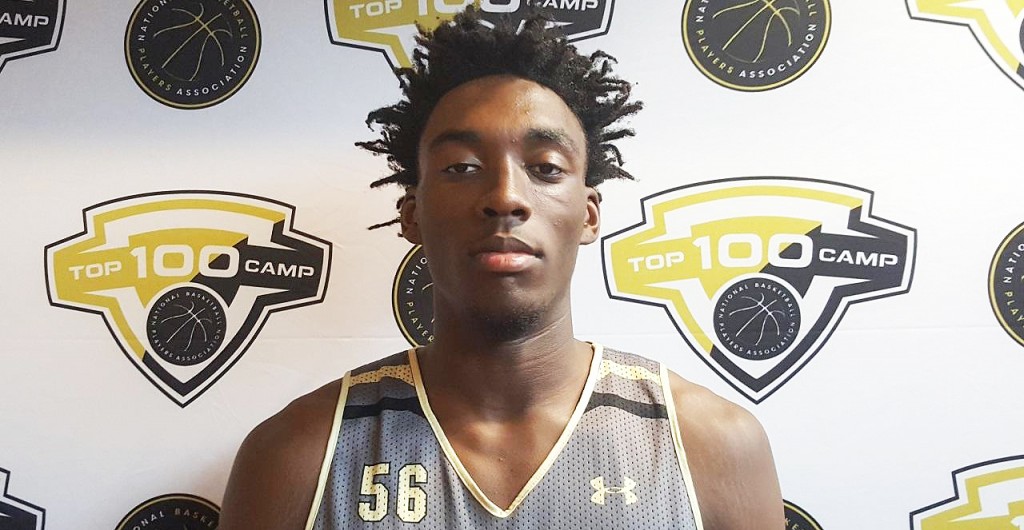 There is an appeal to Nassir Little that high major schools from all parts of the country have come to find in the Florida forward. 
For starters, he's versatile. And we're not just talking about on the court. Little is a big-time student with a versatile skill set that allows him to find value all over the floor. He's a grind it out combo forward that should shine on the court at the next level. 
Pair that all together and it is easy to understand why Little is so highly sought after by recruiters. 
While there isn't a top school, according to the Orlando Christian forward, there are a number of programs in the mix. He recently took a visit to St. John's and Chris Mullins is leading the charge with the Johnnies recruitment. 
Georgia Tech will get a visit, too, Little says. The Yellow Jackets have been a player in this race for quite a while. 
The in-state schools - Florida, Florida State and Miami - are also in the mix. So are the blue bloods like North Carolina and Kansas. Virginia Tech also has his ear. 
"I've thought about (my recruitment) but at the same time I'm just focused on getting better right now so I don't think too much," Little said. 
"I don't want to cut (my list) and then have other schools try and come in and feel like they don't have a chance. So, I'm keeping it open right now."
So what will a school need to have to win over Little? 
"Ultimately, it's hard. All of the schools are really appealing. They all have beautiful campuses, they have top tier degrees so it will come down to relationships I have with the coaches. Does it really have a family feel?" Little said. 
"We just learned about the Players Rights and some of the stuff that isn't guaranteed and if you get hurt, what will allow you to be secure? And can I play as a freshman?"