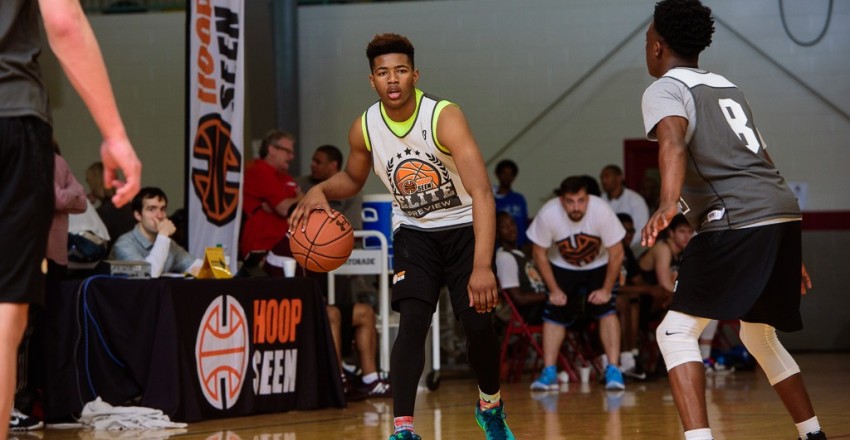 Travis Anderson, the scoring dynamo from metro Atlanta, averaged 21.4 points per game as a junior as he led Grayson to their first ever Final Four appearance in Class 7A.
Baylor and Texas Tech have called about him this spring. UNC Greensboro and Wofford are both expected to visit Anderson next week. Currently, Stetson is the only school to have pulled the trigger on the 6-foot rising senior.
Anderson has visited Stetson and Middle Tennessee State and is planning on visiting UNC-Greensboro and Florida Gulf Coast soon.
Whoever lands Anderson will be getting a fierce competitor who has been known to get in the head of his opponents with his trash talk. His fiery play was the key for Grayson's postseason success.
"We kind of pulled together," explained Anderson. "We started out with a tough record. We had a lot of losses in the beginning and then we kind of went on a win streak in the second semester. We just picked it up together and we gelled and got our chemistry right and after that we were unbeatable."